[closed] competition: win london's best brunches book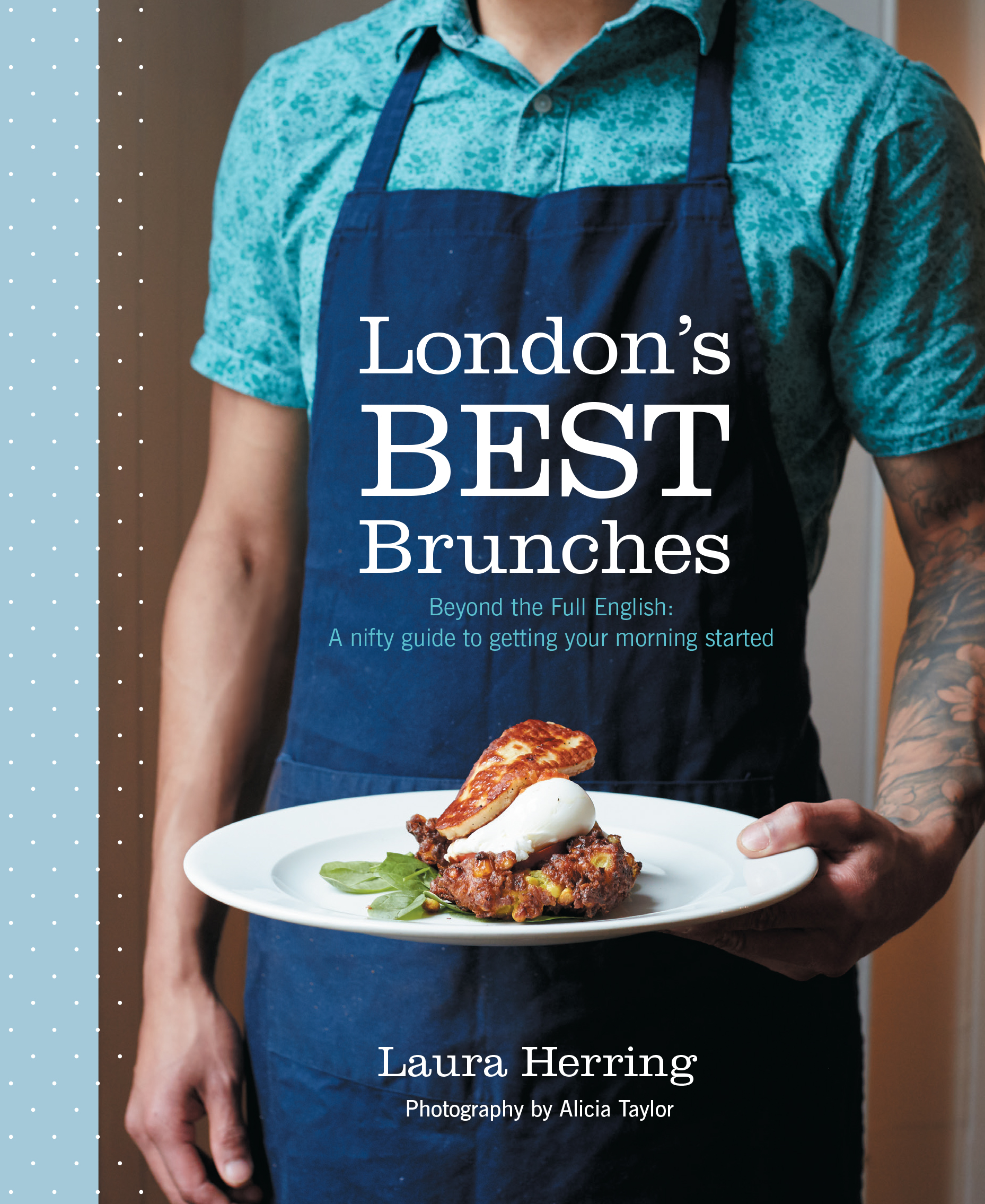 You will know from the title whether you want this book already: it appeals to Londoners who brunch!
I love a lazy breakfast that some how turns into brunch. There are some places local to me but I always end up in the same eateries. This clever book however is split into sections of London (North, West etc) so you can browse by location. I've certainly discovered a few new great ideas for eating out at the weekend! There's also a handy break down of the best dishes and drinks at each place.
Incidentally if you're wondering what time brunch is, check out this excellent analysis! tl;dr it's between 10:01am to 1:40pm.
Unfortunately these types of guides can go out of date once they're published, but if you're a Londoner it's a great little guide to have if you're looking for Brunch inspiration.
London's Best Brunches is available from Amazon.
If you'd like to win a copy, check out the Rafflecopter below.