cranberry muffins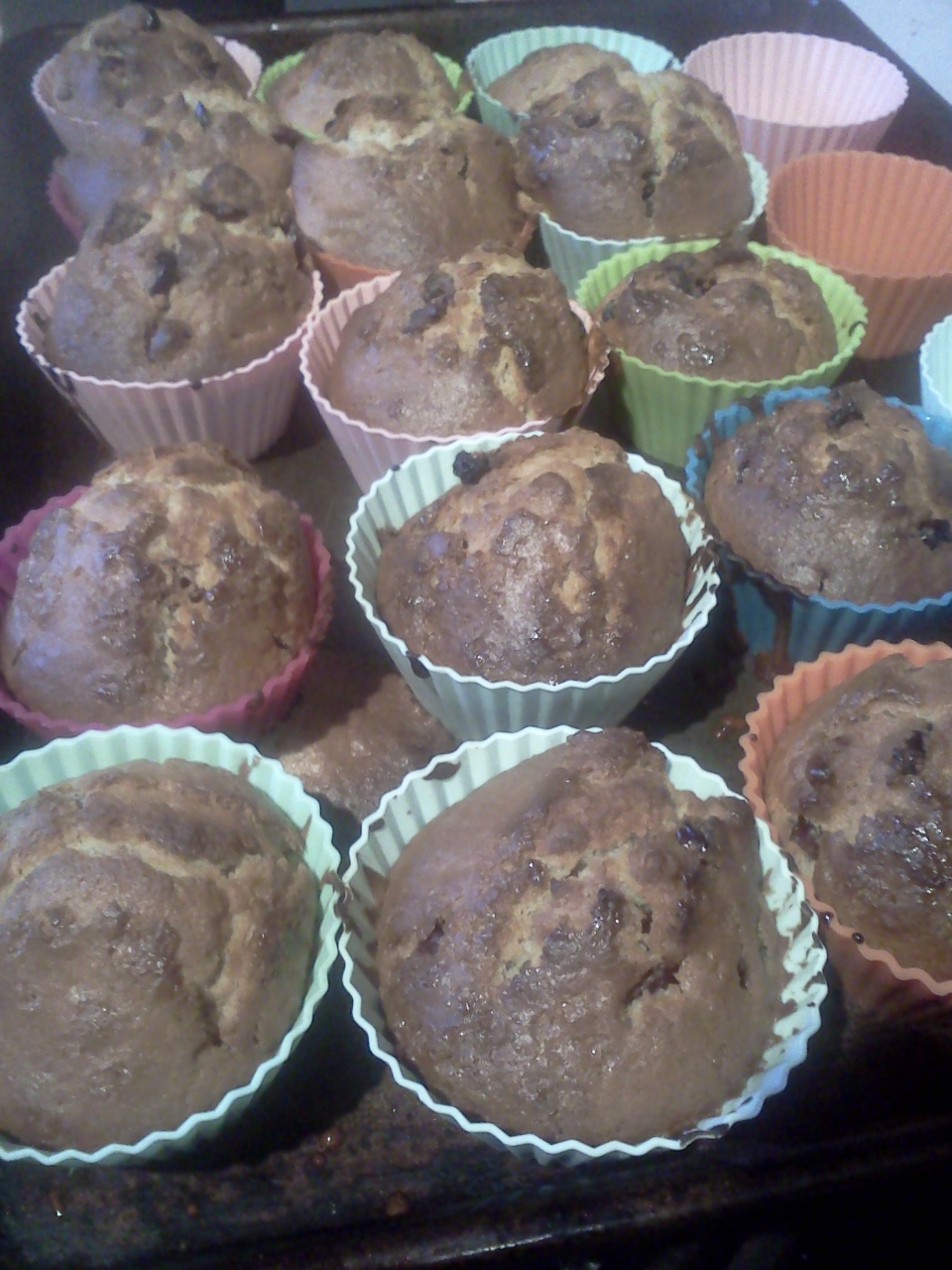 A little gem from Nigella Christmas
. I am firmly with her on this one: I don't know how anybody manages much more than toast on Christmas morning. And while I didn't make these on 25th December they were perfect for a couple of days later.
From Nigella Lawson's Christmas Morning Muffins.
Cranberry muffins (makes about 12):
250g plain flour
2½ teaspoons baking powder
½ teaspoon bicarbonate of soda
100g caster sugar
1 teaspoon ground cinnamon
good grating of fresh nutmeg
Zest and juice of 1 orange
125ml milk
75ml vegetable oil
1 egg
175g dried cranberries
Preheat the oven to 180°C. Bung all the ingredients except the cranberries in a food mixer and blend until smooth, then fold in the fruit. Dollop into cake cases and bake for about 12 – 15 minutes until golden and risen.