potatoes dauphinoise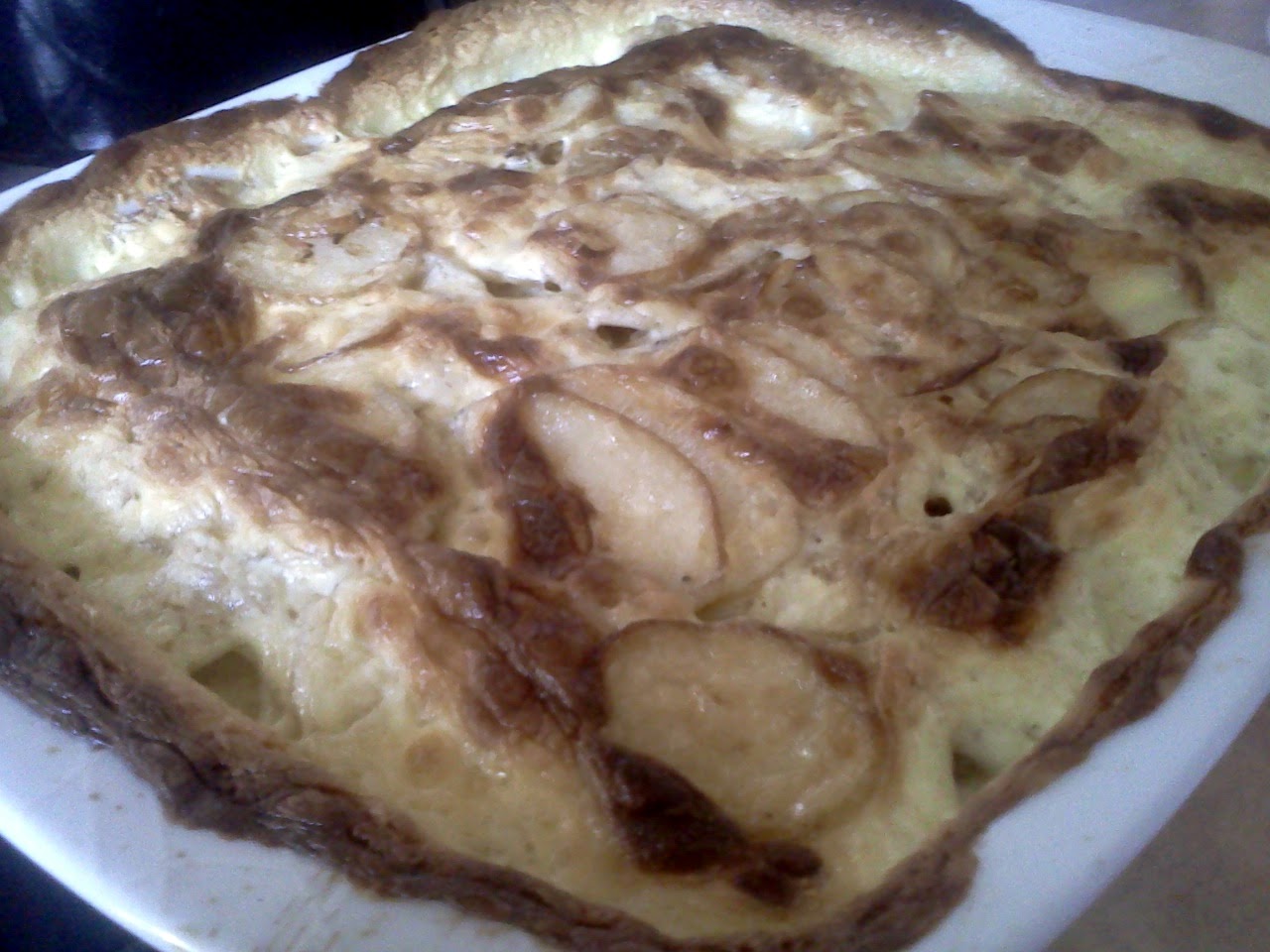 WordPress have really improved the sharing and following aspect of their blog networks; it promotes posts being propagated around the network and readership increases all round. I saw a post featuring potato dauphinoise fly past my nose and it reminded me how long it had been since I had a decent dauph.
The really clever part with this dish is raising the temperature of the cream up first to get the seasoning right – all too often a dauphinoise can be bland as it takes much more salt than you expect.
It comes out lovely and thick, spikes of garlic just offsetting the richness beautifully. Just make sure you don't eat it all and save a bit for while you're doing the washing-up, as an hour spent cooling down allows the potato to soak all that cream back up again…
Thanks to Gluttony For Beginners for the recipe!
Potato dauphinoise (serves 4 as a side dish):
1kg new potatoes, sliced about 5mm thick
600ml double cream
100ml milk
4 cloves garlic, minced
Pre-heat the oven to 180°C.
Put the potatoes into salted boiling water and simmer for 5 minutes – you just want to get them started, so drain them at this point. At the same time bring the cream, milk to a simmer with the garlic. Add some seasoning and keep tasting until it tastes right.
Put a splash of the cream into the base of a large baking dish, add the potatoes then pour over the remaining cream. Make sure everything gets covered, and dot with butter. Bake for 30 minutes until the potatoes are knife-tender and the top is golden-brown.