what's new in june? a round-up
Fifty Ways With Spuds
It's been a whirlwind few weeks at Big Spud towers. About a month ago I self-published my first ebook, and would-you-believe-it, it's all about potatoes.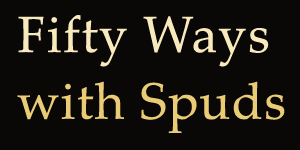 Fifty Ways With Spuds features fifty recipes (no!) of marvellous things you can do with potatoes. Five lovely people have given it 5 stars. It's available on Amazon now.
Noodle!
While we're talking books, good blogger chum MiMi had her own book launch: a rather grander publisher-backed proper paperback book. Noodle! contains 100 noodle recipes drawn from the wide palates of different Asian cuisines.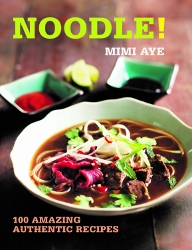 To celebrate MiMi booked out the Drapers Arms pub to lay on a bash. My goodness she is so well connected in the modern food scene. Masterchef winners, Great British Bake Off winners, journalists and of course smelly blogger oiks like me were all in attendance. A stunning good bag was available, with lovely treats from her recipes provided by See Woo, Japan Centre, Way On and Sous Chef.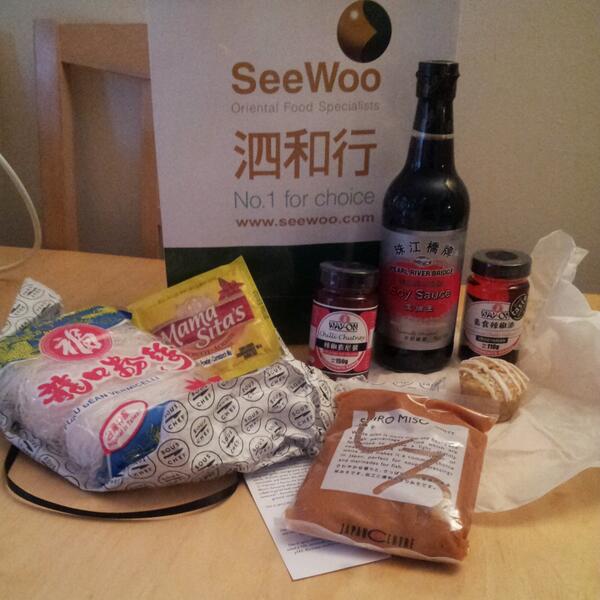 And as for the book itself? For a noodle pleb like myself this is a bible for all things noodley. I've made half a dozen of them so far, with plenty more bookmarked for future dinners. Check out this chicken chow mein!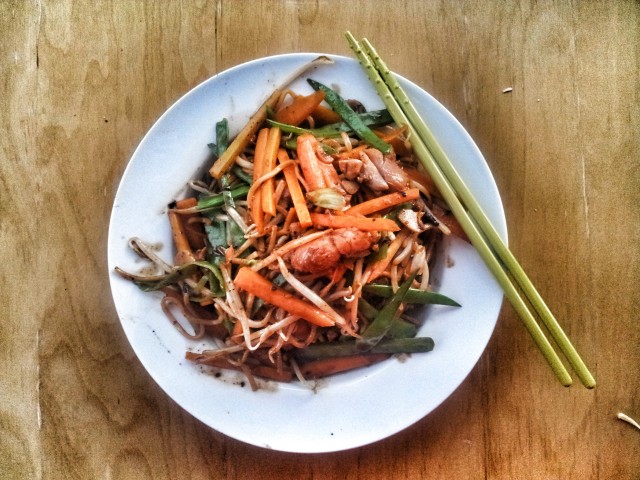 Try it out, you won't regret it. MiMi's book Noodle! is available from Amazon.
Giles Coren How To Eat Out
While we're talking books, I really enjoyed Giles Coren's How to Eat Out
. He can definitely grate on people, but I am predisposed to like the Coren family. It feels more like a collection of essays but his harrumphing, battered attitude is enjoyable. I don't agree with a bunch of his views but as a road trip this is a perfectly diverting book, delivered with charm. Peeks into Coren family life in the Seventies are endearing.
Olive event
I went along to an event organised by Olive It!, a cookery competition for under 25s judged by Omar Allibhoy among others. The twist? The young chefs had to use olives in every course from canapé to dessert. Each table championed one of the chefs. I had some sensational sea bass on an aubergine cake with olive dressing. But it was the beurre noisette that made it.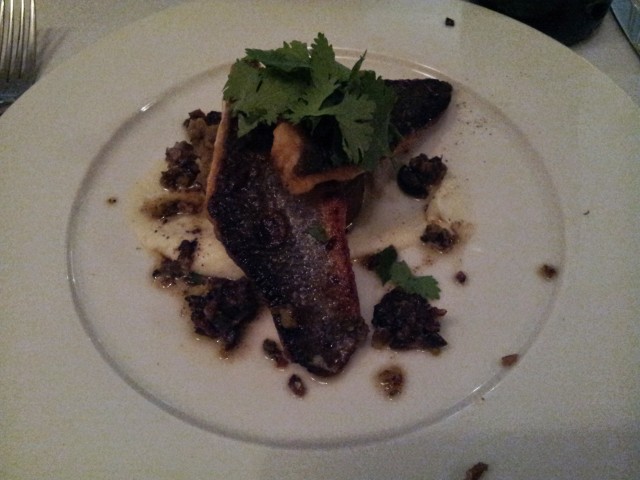 Sadly our table's chef, Charlotte from Bury College, did not win but her cooking was superb and will be one to watch. Even more interesting was being sat next to her tutor Ian, who had many years of catering experience and many fascinating tales to tell. His passion for his proteges was a delight, and his stories of putting salt in Marcus Wareing's sweet pastry as a fellow student was hilarious!
Heston's new Heathrow Restaurant
Elsewhere in the world Heston has launched his restaurant in Heathrow airport. The Perfectionists' Cafe promises "approachable food… fantastic food, fast" according to Ashley Palmer-Watts. With some significant wrangling Heston has managed to secure an open-fire pizza oven and canisters of liquid nitrogen for ice-cream in the new Terminal 1, which caused no end of security headaches.
Personally, I love the signage:
I can't wait to try it out (hint, hint PRs!)
Sacla Pesto
Pesto lasts seconds in this house before it's hoovered up: stirred through pasta, brushed over pork or scattered over asparagus it has a very brief existence! I received a wonderful cachet of Sacla goodies recently which I'm keen to try out: the black truffle one sounds super-decadent!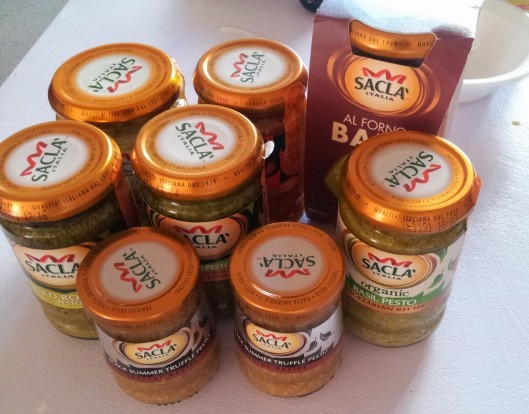 Thanks to Storm PR and Sacla.