what's the latest? a roundup
It's been a super-busy time at BigSpud towers. Here's some things I've been up to lately…
Lubera
Lubera are an online garden store specialising in fruit and veg. I was sent a sample of their Circe apple juice and a beautiful Redlove Circe apple tree which has found it's way into my garden.
Lubera off all sorts of fruit and vegetables and the plants too so you can populate your garden with all sorts of lovely things.
SPECIAL OFFER: until 8th August you can save 10% with the following code:
ForFaDay-16
Visit Lubera to start shopping now.
Lakeland Summer
Lakeland Stratford laid on an evening for bloggers. Despite being a great excuse to catch up with Kavey and May, they showcased some of their ingenious gadgets in store for making great Summer treats. First up was the rip-cord style hand chopper which is complete genius, and makes mini-chopping of nuts, dips and herbs dead easy. Check out these dips we made in about 30 seconds!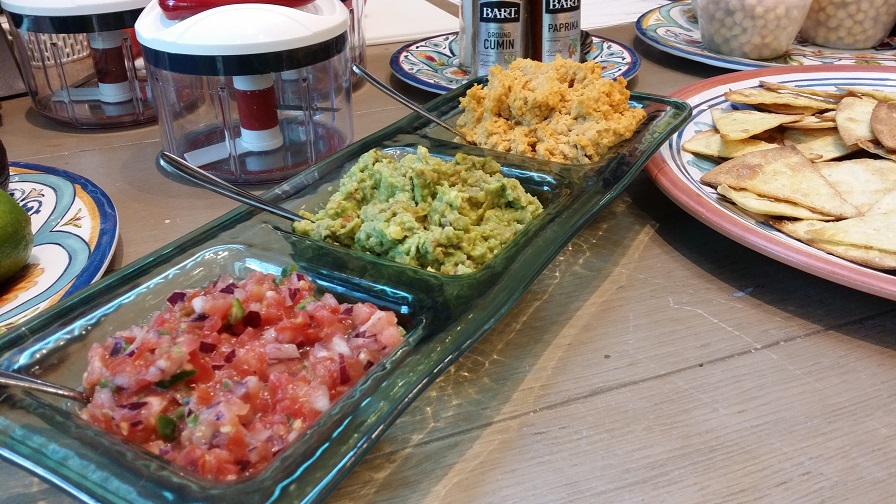 They also demonstrated this pineapple corer, which is the ultimate one-use machine but as a house that has pineapple a couple of times a month (and guess who preps it!) this is amazing:
I've picked one up since and it's terrific fun. We also got try out their easy-store spiralizer which was just brilliant:
And from that we made microwaved meals which were a revelation. Check out this spiralized courgette and carrot with chicken and salsa, microwaved in 3 minutes: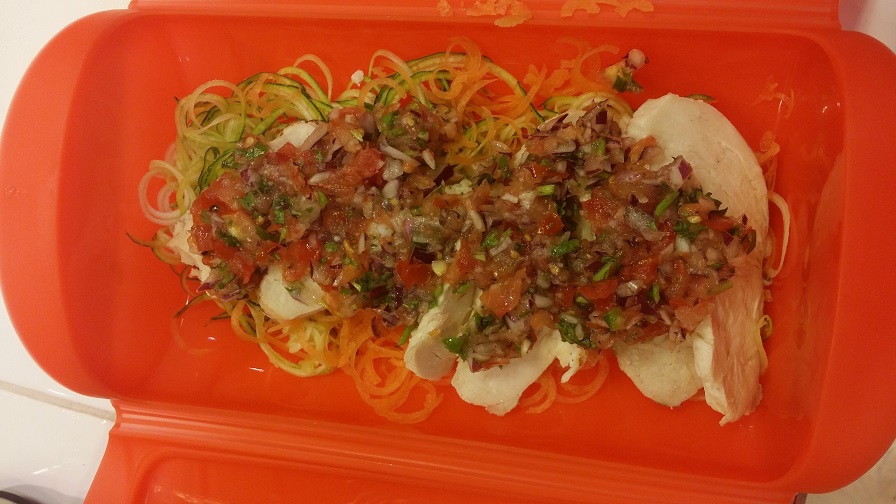 This was done in the Lekue microwave gadget, which is something I've been using ever since.
Lakeland have a special on spiralizers at the time of writing, visit the site or store to check them out.
Twitter breakfast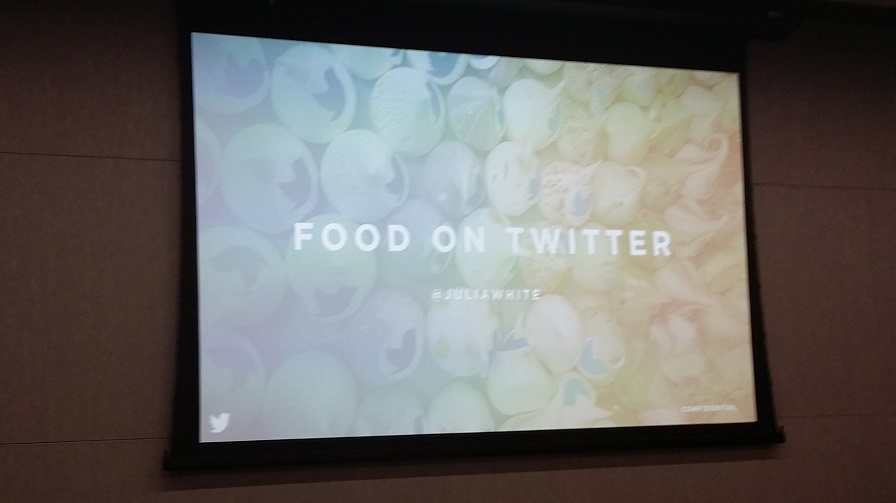 I went along to Twitter HQ for a delicious vegan breakfast of avocado bagels. There we had a long discussion of food on Twitter's bitesize-video app Vine. I've never really got Vine so it was interesting to hear that there's a huge opening for food Viners in the UK. Who knew? Personally I'm still struggling to get to grips with it as a content creator, but the market is there for the taking.