win chef on dvd + soundtrack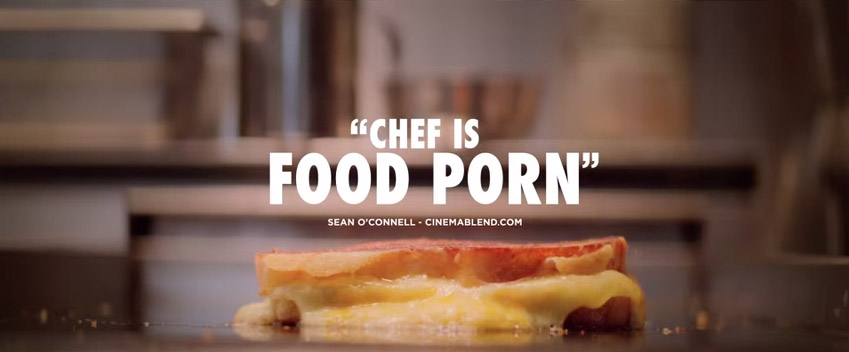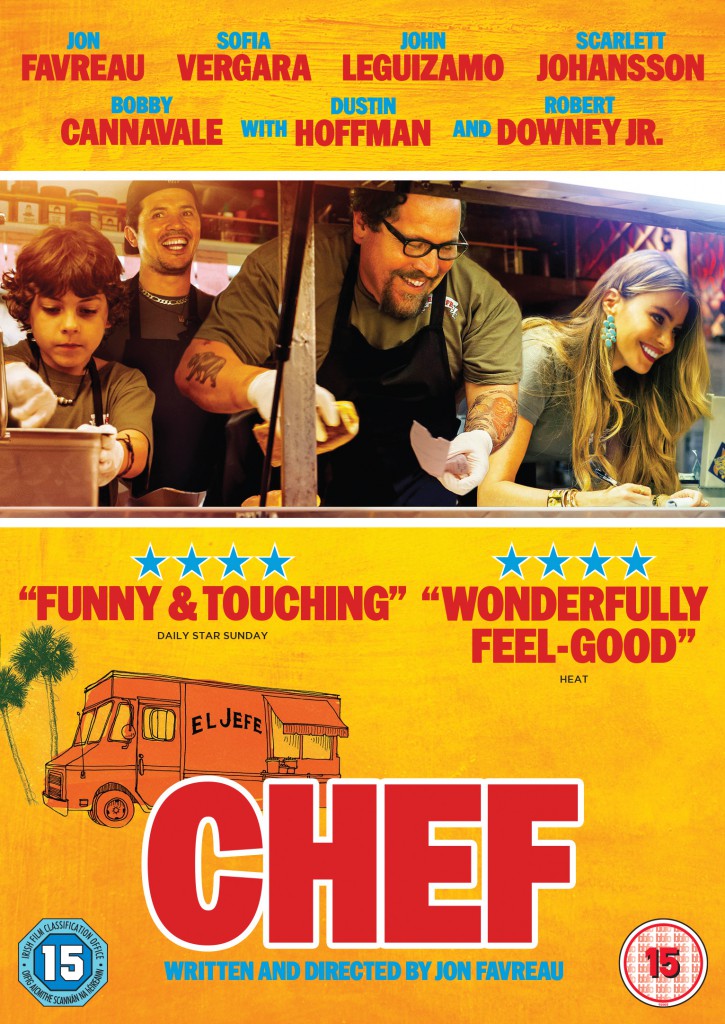 "JON FAVREAU writes, directs and stars in CHEF, out to rent and own on DVD and Blu-ray and digital download from the 3rd November.
FAVREAU (Iron Man, The Wolf of Wall Street) is top chef Carl Casper who – refusing to compromise his creative integrity – quits his job in a glitzy LA restaurant and goes back to his cooking roots. Taking to the road in a fast food truck Carl reignites his passion for the kitchen, reconnects with his family and finds a new zest for love and life."
So runs the official spiel for Chef, out now on DVD, Blu-ray and digital download. And below you can win a copy plus the soundtrack (which is full of fun tracks!).
I approached the film with some scepticism because, hey, it's about food and outside of Ratatouille I can't recall a film treating the love of food seriously. I'm pleased to say this film adores eating and adores cooking and is wrapped up in a simple feel-good formula that makes you want to go out and make a really good sandwich. I had a great time watching the film.
Jon Favreau is one of the most well-connected people in Hollywood so pulls in a stellar supporting cast (I raise my eyebrow at him being romantically involved with both Sofia Vergara and Scarlett Johansson though… but that's a director's perk I guess).
To win a copy, you'll need to watch the trailer below and answer the question through Rafflecopter:
a Rafflecopter giveaway

Competition ends 9th November.