best cookbooks of 2013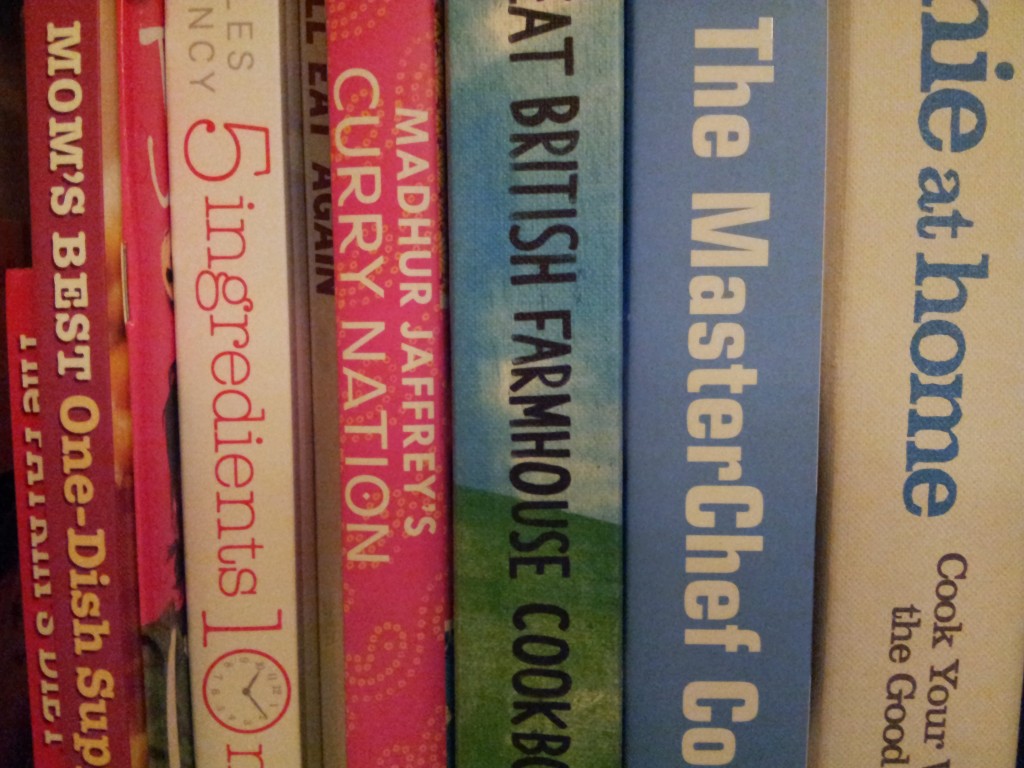 I've made it an annual tradition to run through my favourite cookbooks of the year; previous winners included Yotam Ottolenghi, Heston Blumenthal and Alex Mackay. I always look forward to it.
But this year, pickings have been slim on my shelf. Yes, Jamie Saved Money
with some interesting recipes, if not that frugal. That aside, nothing has stood out for me. I really wanted to read and review Historic Heston
but £125 is an absurd price for a recipe book and my pleas to PR peeps have been ignored.
So I put the call out to Twitter: what are the best cookbooks of 2013? Turns out there were loads.
Among those mentioned included:
Home Cooked by Donal Skehan
: The One Direction stunt double doesn't do it for me but I have to say the recipes are tempting.
The Higgidy Cookbook by Camilla Stephens
: Here's a review of it from Kavey. I really like the sound of this one – it's all pies, how can you go wrong?
Do-ahead Dinners by James Ramsden
: Not the first book from James, and I'm sure it won't be the last.
John Whaite Bakes by John Whaite
and Brilliant Bread by James Morton
: the winner and runner up respectively of Great British Bake Off 2012 were favourites of mine from the series.
Eat by Nigle Slater
: Since breaking through to primetime, I've gone off Nigel a bit. The recipes seem a bit slapdash and incomplete. I don't think he'll ever match the pure joy of Appetite again.
Crispy Squirrel and Vimto Trifle by Robert Owen Brown
: I should disregard this for the twee name alone but as it's recommended by InSearchOfHeston I should pursue it further.
But those that scored the most votes were:
Proper Pub Food by Tom Kerridge
: Tom's recent series of the same name was nearly great. Good recipes, plenty of passion and enjoyment but wrestled to the ground by the dreaded BBC-cookery-show-format: boppy chart-bothering inoffensive Indie-style soundtrack, pointless visit to a food producer coupled with some of the most shocking scheduling (barbecue recipes in October!). That said, Tom is irrepressible and the recipes are dynamite. You can read about the salt beef bagels I made inspired by him here.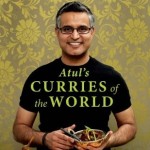 Curries Of The World by Atul Kochhar
: Here's a review by Zoe Perret (you have to scroll down to read it). I have a lot of time for Atul, a really skilful yet crowd-pleasing chef. Most famously he defeated Gary Rhodes in the first Great British Menu which surprised everyone. Along with Cyrus Todiwala he is at the forefront of the reinvention of Indian food as a modern and stylish cuisine. His regular appearances on Saturday Kitchen show him to be a interesting and kind chef, so I've every reason to believe this book would be a stunner.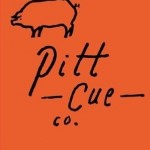 But the most votes were for Pitt Cue Co. – The Cookbook by the Pitt Cue Co.
Despite spending every weekday there I don't eat in London a great deal, but a truckload of the people I follow on Twitter do. Pitt Cue's American BBQ-style food has been building a solid following. Pulled pork, smoked barbecue chicken, deep fried mac and cheese… I really should check it out, completely up my street. I love the sound of it so much that off the back of the recommendations I've ordered myself a copy of the book.
What have been your favourite cookooks of 2013?