my favourite cookbooks of 2014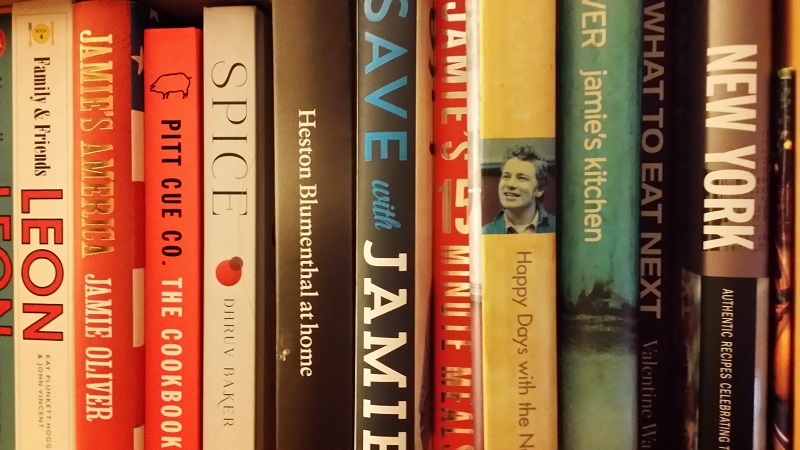 I love a new cookbook: that moment when you flick rapidly through the pages, firing post-it notes into it for future meals. This year has seen new releases from Jamie Oliver, Tom Kerridge, more from Ottolenghi and peeks behind the inner workings of Dabbous and Heston's brain. Hey, even yours truly got involved! There was lots of choice out there. Each year I like to highlight my top few of the year that I've really enjoyed.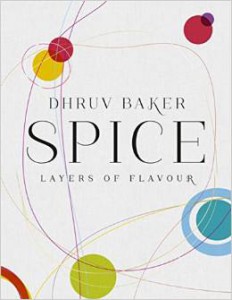 Dhruv Baker's first cookbook is a fascinating voyage around his childhood favourites and contemporary spiced dishes. The photography is gorgeous and recipes enticing. I really enjoyed the yellow pork, a shoulder joint baked in yoghurt until meltingly tender.
2. Roast recipe collection by Sainsbury's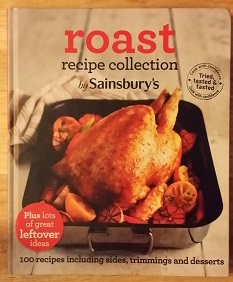 This is an odd one. Supermarket round-up recipe books are usually pretty standard stuff; trolley-fillers. But I find myself returning to this book often. It's a superb guide to different cuts of meat, to treating cuts of meat, and even better at coming up with novel ways to use up the leftovers. I was particularly taken with the recipe for pho which did a great job of capturing the spirit of the dish. I can't find it to buy online any more but it's likely to be hanging around the reduced section of your local Sainsbury's now so pick it up.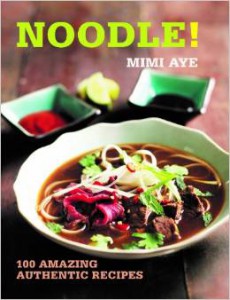 Look, I have to get something out of the way: I've known MiMi for years.  We've blogged together, chatted at PR events and tweeted at each other. This year she released her own cookbook on one of her favourite topics: noodles. It would be absurdly easy for me to point at this and say "hey everybody, check out the best book of the year by someone I know really well!" But that's not what this is.
Let's define a great cookbook: one you flick through for ideas? One you cook from often? One you recommend to other people? That's definitely the case for all three items on the checklist. I've cooked more than 30 recipes from it, enjoyed them all and cooked them for friends too. It's also expanded my world of noodles, and I now make regular trips to Asian markets to top up my store cupboard. It's now utterly essential and hasn't moved from the recipe stand in the 6+ months I've had it. In short, highly recommended. Well done MiMi.
So what's been your favourite cookbook of the year?