november goodies
There's been lots of little bits and pieces going on lately. Here's a quick roundup of what I've been playing around with lately!
Chop Bloc Steak House, Chelmsford
I've written about this steak house before. Chop Bloc opened earlier this year in the heart of Essex, and I loved it. I recently returned as a paying customer, and it was still outstanding.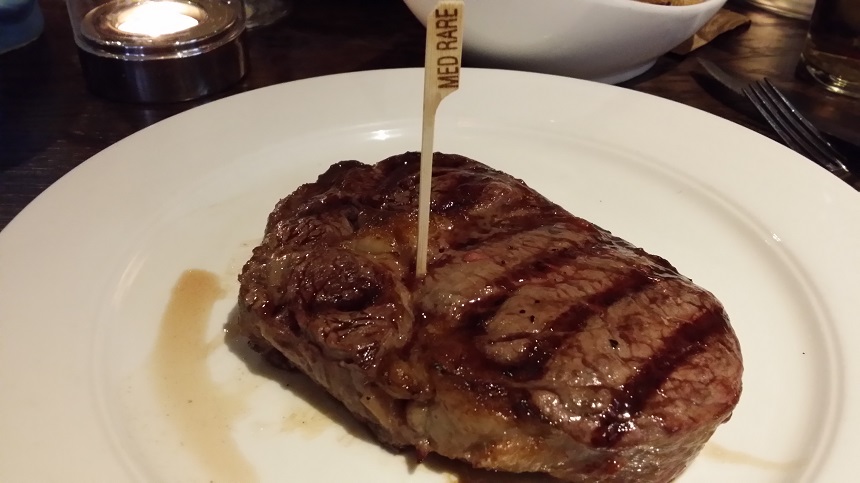 I had the rib-eye and it's just to die for. The best I'd ever eaten. They care about the meat deeply, and have an expert on their Josper grill. If you're in the area, give it a try.
Saltwater Kitchen Cookbook
This cookbook is full of the joys of Cornwall. Now I haven't spent much time in the South West, not since about a dozen of us used to cram into a borrowed VW camper van in about 1985! But the food on display here is cracking, like fried fish burritos and stick toffee apple cheesecake. I made a masoor daal and it was sensational. Not what you associate with Cornwall but it was sublime.
Buy Saltwater Kitchen Cookbook from Amazon
Sugru
I'm bowled over by this invention. It's kinda like putty but once moulded stays firm yet flexible. It can deal with temperatures from -50C to +180C so is pretty durable!
I've been playing about with it, and have made a bunch of "kitchen hacks", including making little pegs to hold my tablet in place in the kitchen while I cook, fixing an annoying freezer drawer and secure a few pesky cables in place. These are just a few ideas, check the Sugru website for more info.
Chicago Town Pizzas
They're a guilty pleasure but I like a Chicago Town pizza. A crisp base, gooey cheese, tangy tomato… And what could make it better than by winning a toy dinosaur with your pizza! Check the website for more details.
Silver Spoon Quick and Easy
The original Silver Spoon cookbook is an institution. There's now a new volume out dealing with quick and easy recipes. To be honest I was a little underwhelmed. The recipes are quick and easy, but quite predictable. There's plenty to get your teeth into but they're so traditional as to be well-worn. That said, if you haven't got a good book covering some Italian basics like saltimbocca, risotto and zabaglione then this is a good base.
Buy The Silver Spoon Quick and Easy Italian Recipes from Amazon
Hope and Glory Coffee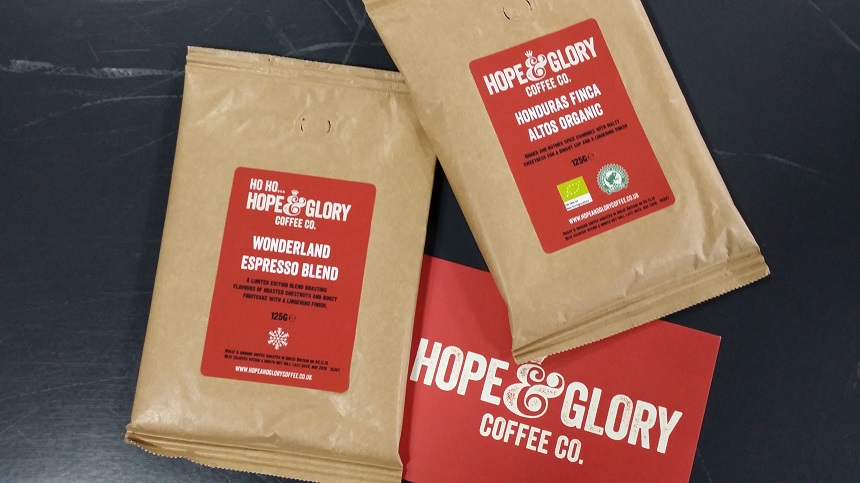 Hope and Glory Coffee have got some great new gifts for Christmas. They sent me a couple to try: the fruity and chocolatey Wonderland espresso, and the spicy Honduras blend. Both were excellent.
Browse the full range at the Hope and Glory website.