what's new in june?
The answer to the question you never asked: what have I been up to lately? Well let me tell you…
On the bounce, here's three good meals out I've had lately:
For the second year running I attended the Olive it! young chef competition. Catering students compete to win kitchen equipment and a stage in Omar Alibhoy's restaurant. The catch is all courses must feature olives. I was on the table of Westminster Kingsway college's pupil, 18 year old Kieran.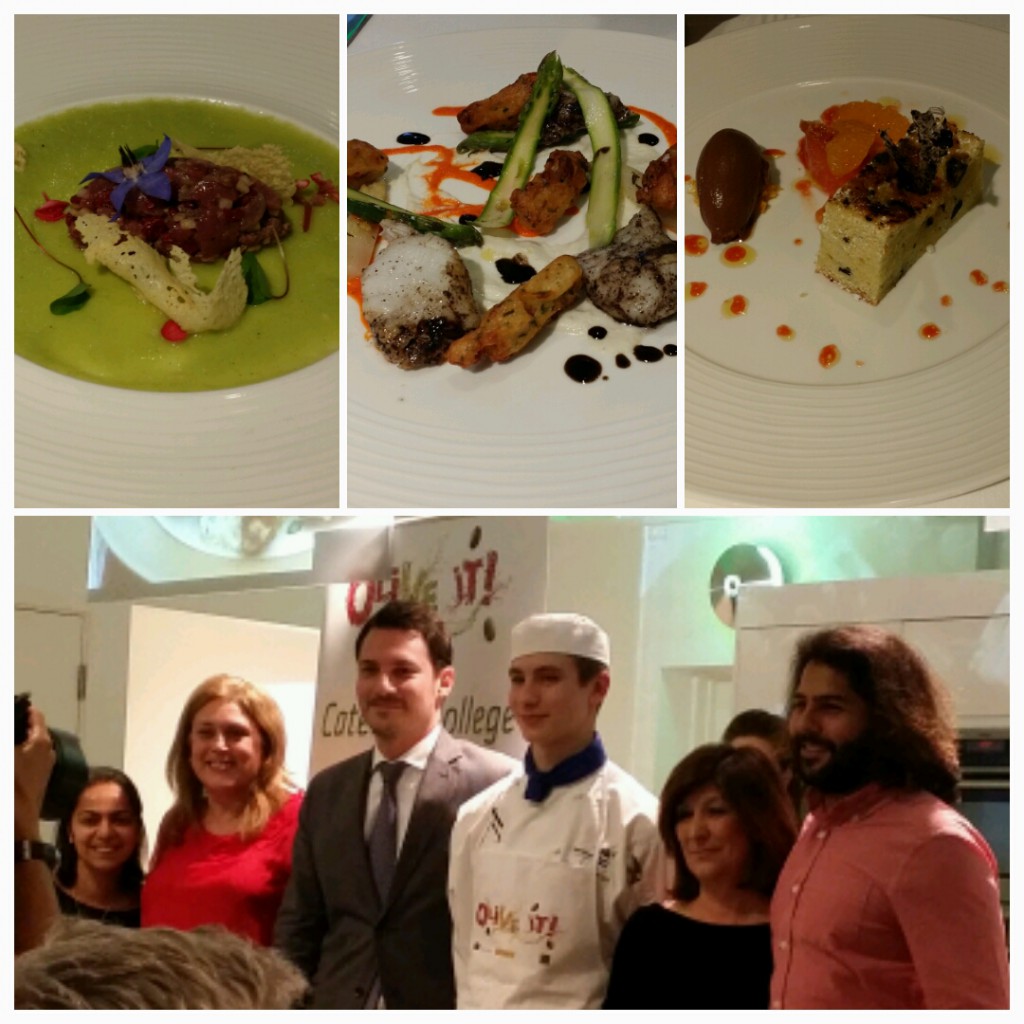 It was a stunning menu of venison tartare & olives with sharp apple sauce, roast monkfish with olive reduction, and a candied olive cake with bitter chocolate sorbet. I was blown away with the taste, presentation and invention and blow me down if he didn't win the whole thing. There's a bright future ahead for this one.
I also had the pleaseure of dining at Hakkasan on Hanway place. It's a modern Cantonese restaurant surprisingly set up by the same guy that dreamed up Wagamama. You descend from just off Tottenham Court Road into a darkened basement with moody lighting. Here's some of the things we ate: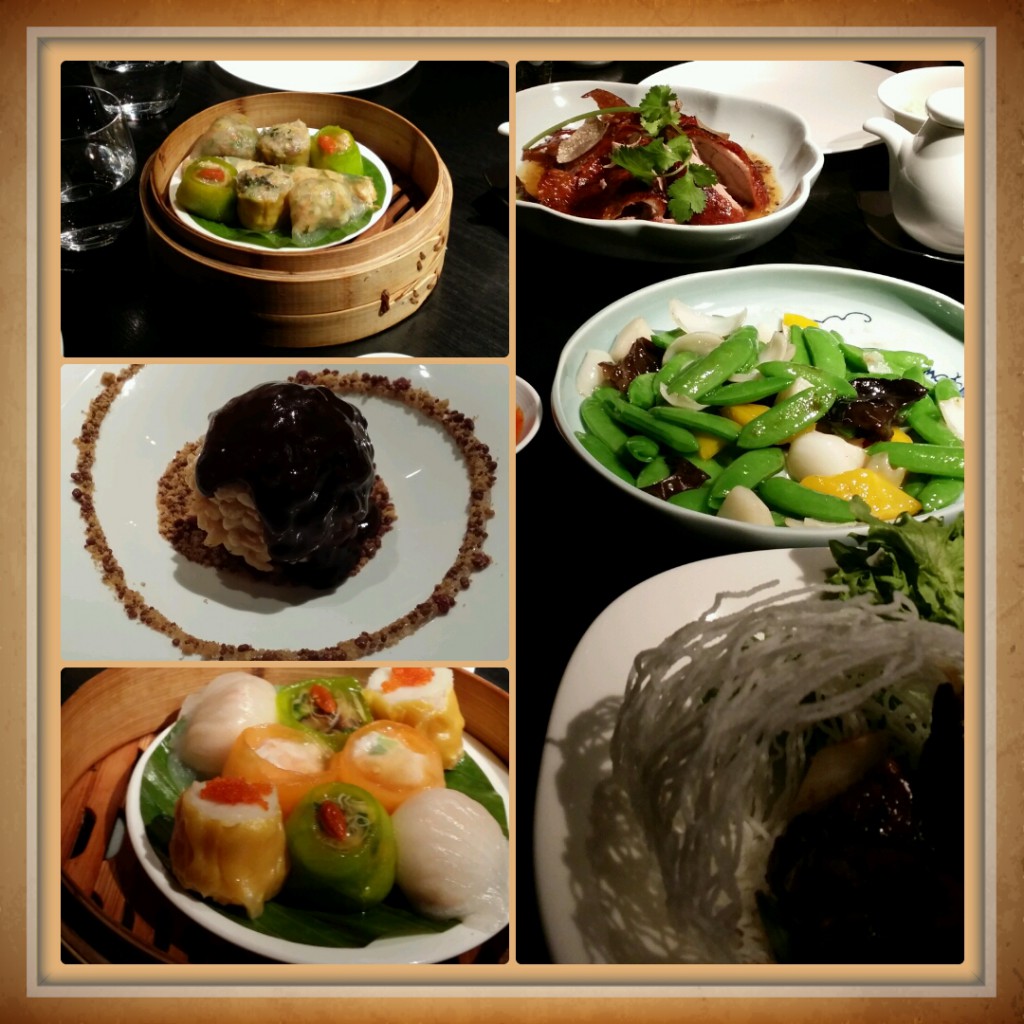 We ate loads: from sticky dim sum to spicy cod, but my favourite was the black pepper and merlot stir fry rib eye which was brilliant. It's expensive but an excellent meal for a treat.
Just one more decent meal was Sticks 'n Sushi. I work in Canary Wharf and recently they've opened the Crossrail Place. It's Japan via Denmark, specialising in sushi platters and grilled kebabs. I had the "Mixed Emotions" which showcases it perfectly: nigiri, yakitori and more besides, rounded out with edamame and rice. I'd go back for the tsukune chicken meatballs alone!
I've been sampling some Barber 1833 Vintage Reserve Cheddar. It's a poky cheese with lots of character. The texture is smooth but there's the odd crisp flake that's really satisfying. I've been using it plain grated in a sandwich or jacket potato, and also melting it through cheese scones and breads. It's a very tasty cheese and one I'll keep a lookout for.
I've been enjoying the recipes on this Buzzfeed list by Christine Byrne and Teri Tsang Barrett. It has the kernel of an idea I'm a fan of: creating a shopping list that expands across multiple dishes in the repertoire. I've made a few of them already and not only is it a canny way to shop but the recipes themselves are really tasty – try the Asian chicken salad!
I've never had much success with fudge. That is until I tried Ren Behan's recipe over on JamieOliver.com.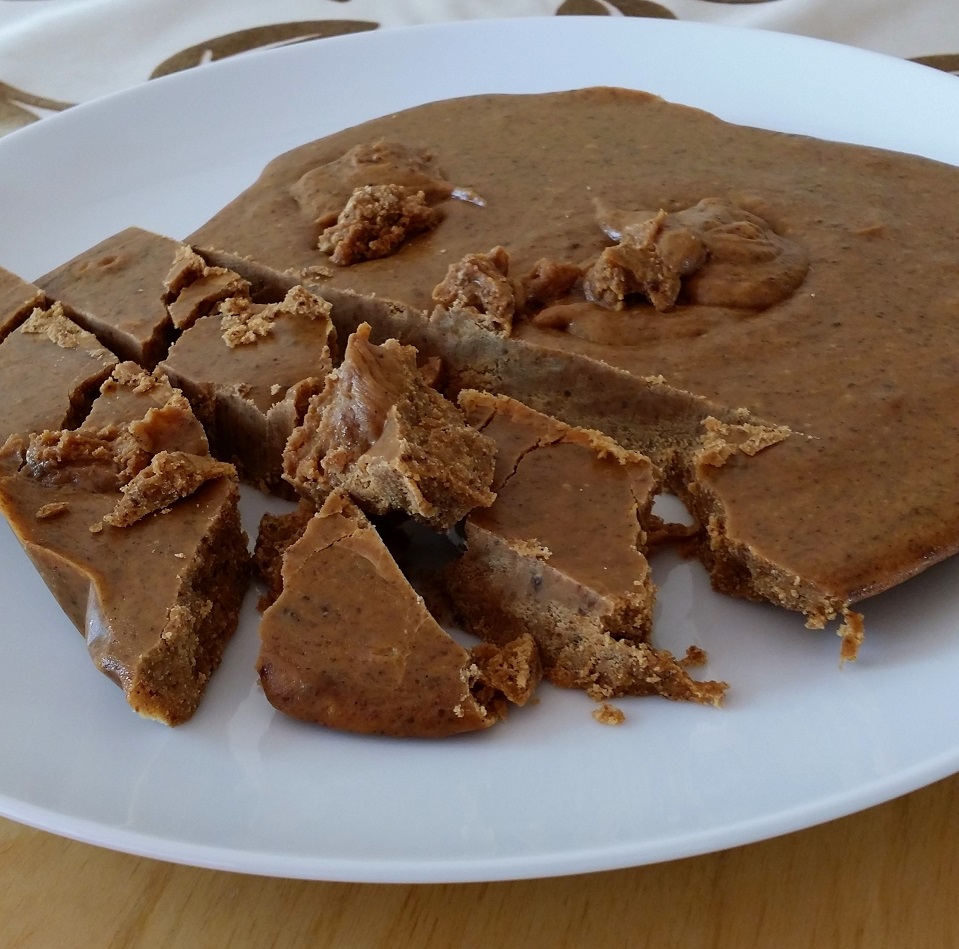 This is the one! Crumbly and buttery, with flecks of vanilla and salt throughout. It's outstanding, go and try it out and watch a whole plate of fudge disappear in minutes.
Finally, I've really been enjoying the return of Ainsley Harriott to our telly screens. His new show, Ainsley's Street Food, follows him around the world sniffing in markets and bothering back streets in search of local treats. He covers Turkey, the Caribbean and more. It's so much fun to have him back on TV, as ever bursting with enthusiasm, honesty and good humour. Check it out!