leftover easter egg recipes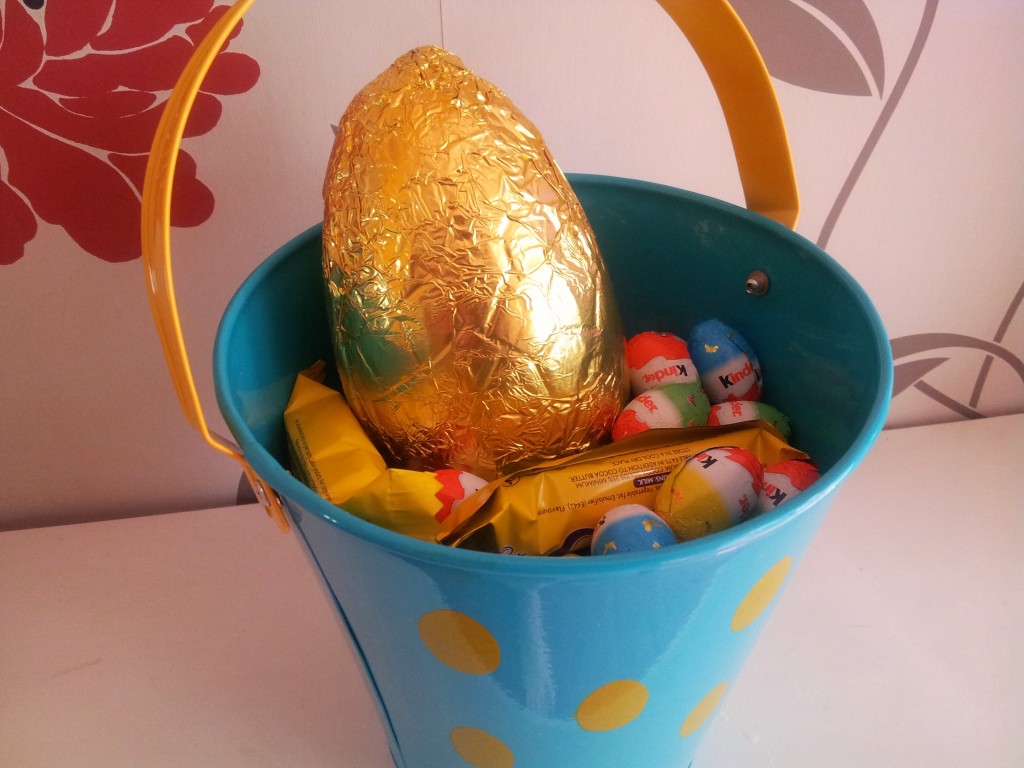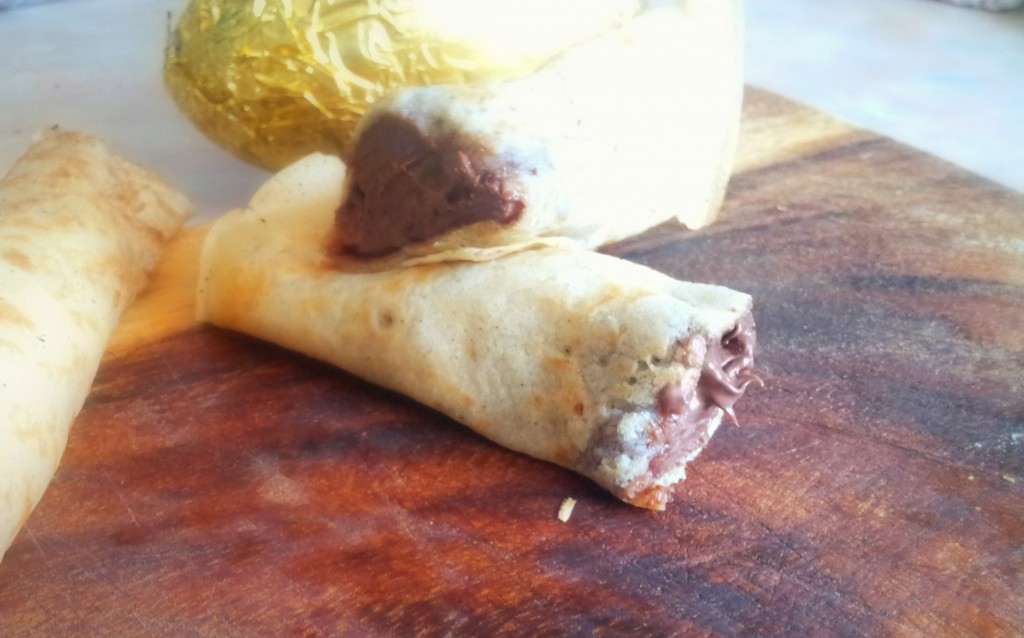 If you have little ones round the house you're probably swimming in more chocolate than you know what to do with right now. Here's a few leftover Easter egg recipes to help give you some inspiration to help clear out those last few chocolate treats.
Thanks to Sainsbury's for providing an Easter basket of treats as an inspiration for this post. I'll be giving away their cake baking recipe book so check back soon!
Ironically, this is a recipe for eggless pancakes. I like to add Horlicks into the mix for a malty taste that works really well with chocolate.
pancakes with leftover easter egg (makes 6 pancakes)
250g plain flour
1 teaspoon baking powder
pinch of salt
1 teaspoon vanilla paste
200ml water
About 200g leftover Easter egg, broken up
Get a frying pan over a medium heat. Lightly grease with butter or oil. Mix the dry ingredients, then whisk in the wet ingredients.
Pour enough batter into the pan to just cover the base, swilling around to thinly cover. After 90 seconds or so, peek under the pancake using a fish slice or spatula. Once it has browned on that side, flip it over then sprinkle over some shards of Easter egg.
Once cooked on the other side, roll up and put to one side while you cook the next one.
I owe credit for this recipe to my good mate Chris, who surprised us one Easter with this great leftover Easter egg recipe.
leftover easter egg chocolate fondue
400g leftover Easter eggs
85g unsalted butter
300ml double cream
300ml milk
Pinch of salt
Combine all the ingredients in a bowl set over a saucepan of simmering water. When it comes together as a smooth liquid, take off the heat and serve immediately. Dip small fruits such as grapes or strawberries, breadsticks or marshmallows. If it starts to thicken up again, place over the heat for another minute.
You can mix this one up with whatever you've got leftover. The cardamom is completely optional but gives a really interesting perfume to that works so well with cocoa. Honeycombs works well too.
ice cream topping
100g leftover Easter egg chocolate
Tablespoon of salted peanuts
1 shortbread biscuit
Seeds of 1 green cardamom pod
Bash all the ingredients together in a bowl or pestle and mortar until rubbly. Sprinkle over your favourite ice cream.