competition: win a sous vide gadget

To celebrate, I've teamed up with Grant Creative Cuisine to giveaway this amazing gadget, an Uno Sous Vide Controller worth £129.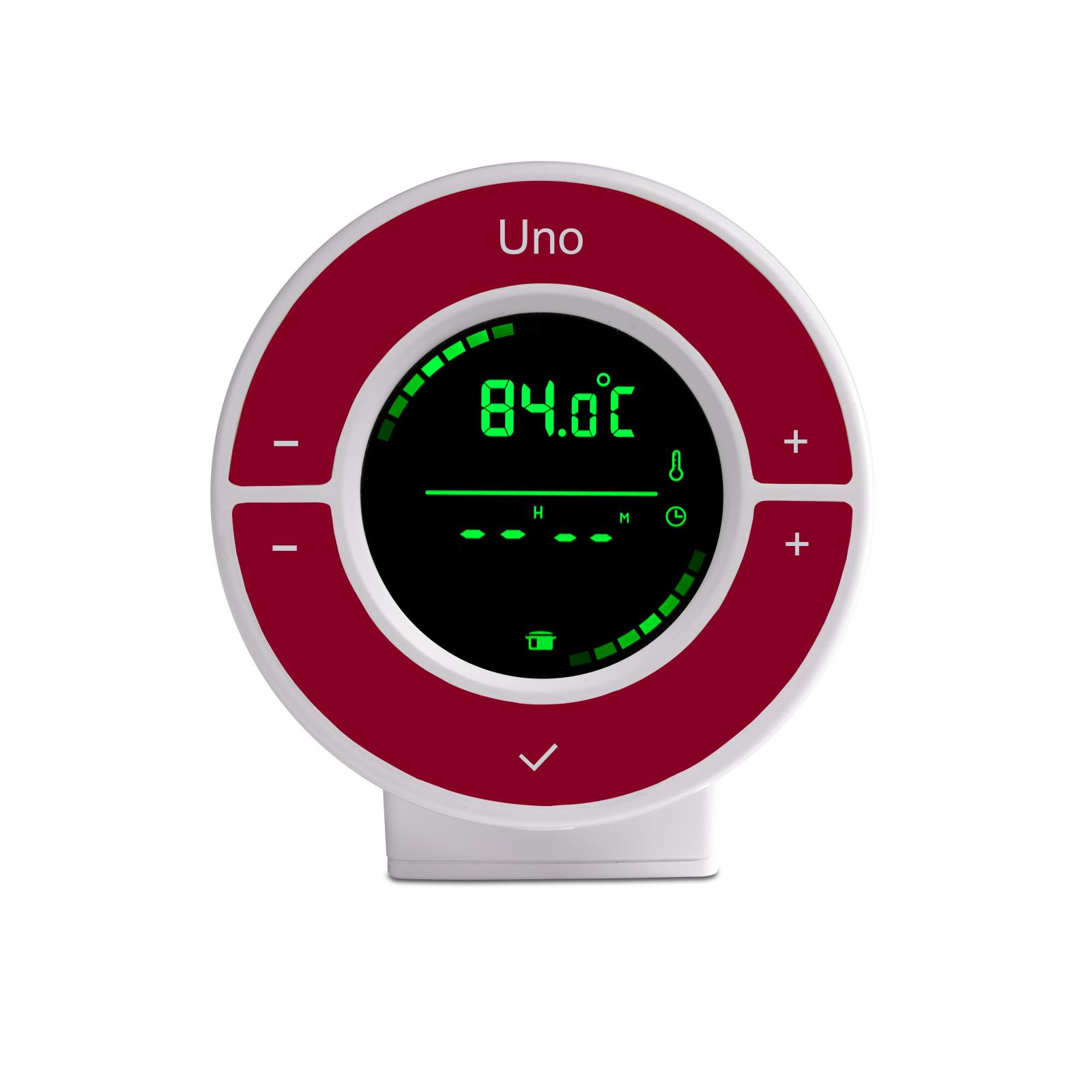 I've used one of these before and the Uno Sous Vide Controller is a great way to get started with sous vide. It uses a gadget you already have such as a slow cooker or rice cooker and turns it into a sous vide cooker. First fill your gadget with water. You put your plug into the Uno, then plug it in the wall socket. A probe goes from the Uno into the water. Set your temperature, and off you go. The Uno will stop and start the heat in your device to keep it at a constant temperature. It's a very clever device and looks gorgeous to boot. You can buy one here.
Here's your chance to win one: fill out the Rafflecopter gadget and away you go! Good luck.
a Rafflecopter giveaway