exploding chocolate cakes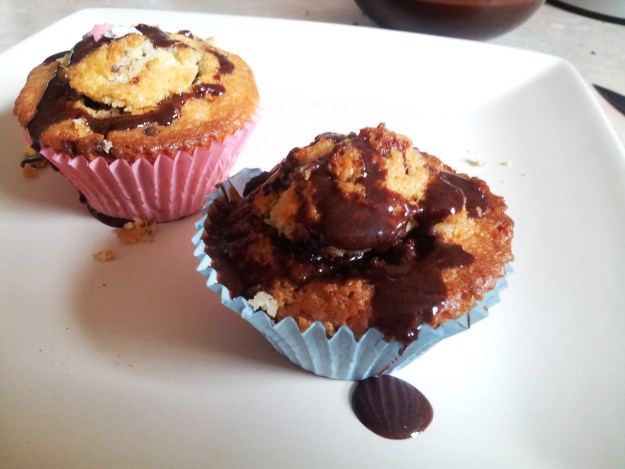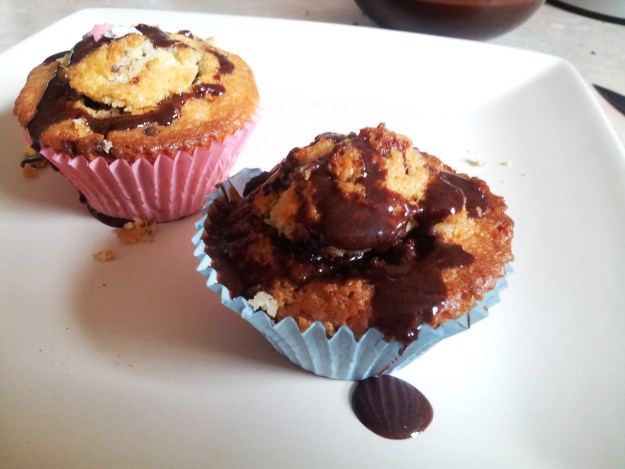 There are few simpler pleasures in life than cooking with your children. Baking cakes with a toddler can be a source of tremendous fun. We knocked these absurd little fairy cakes out one rainy afternoon, and had to make more the next day as they went down so well.
The secret ingredient is Heston's Chocolate Popping Candy – great fun!
Exploding chocolate cakes (makes 12):
225g butter
225g granulated sugar
4 eggs
225g plain flour
1 tablespoon baking powder
25g chocolate-covered popping candy
For the chocolate sauce:
50g cocoa
50g icing sugar
Preheat the oven to 180C. Cream the butter and sugar together and beat in an egg one at a time. Fold in the flour, baking powder and popping candy. Divide into 12 paper cases and bake for 10 – 12 mins until golden, risen and cooked through.
While the cakes cool, make the sauce. Combine the cocoa and sugar and gradually add water a splash at a time to get an oozy paste. Slice the top off a cake, fill with sauce, replace the lid and drizzle a little more over to serve.