my favourite cookbooks of 2010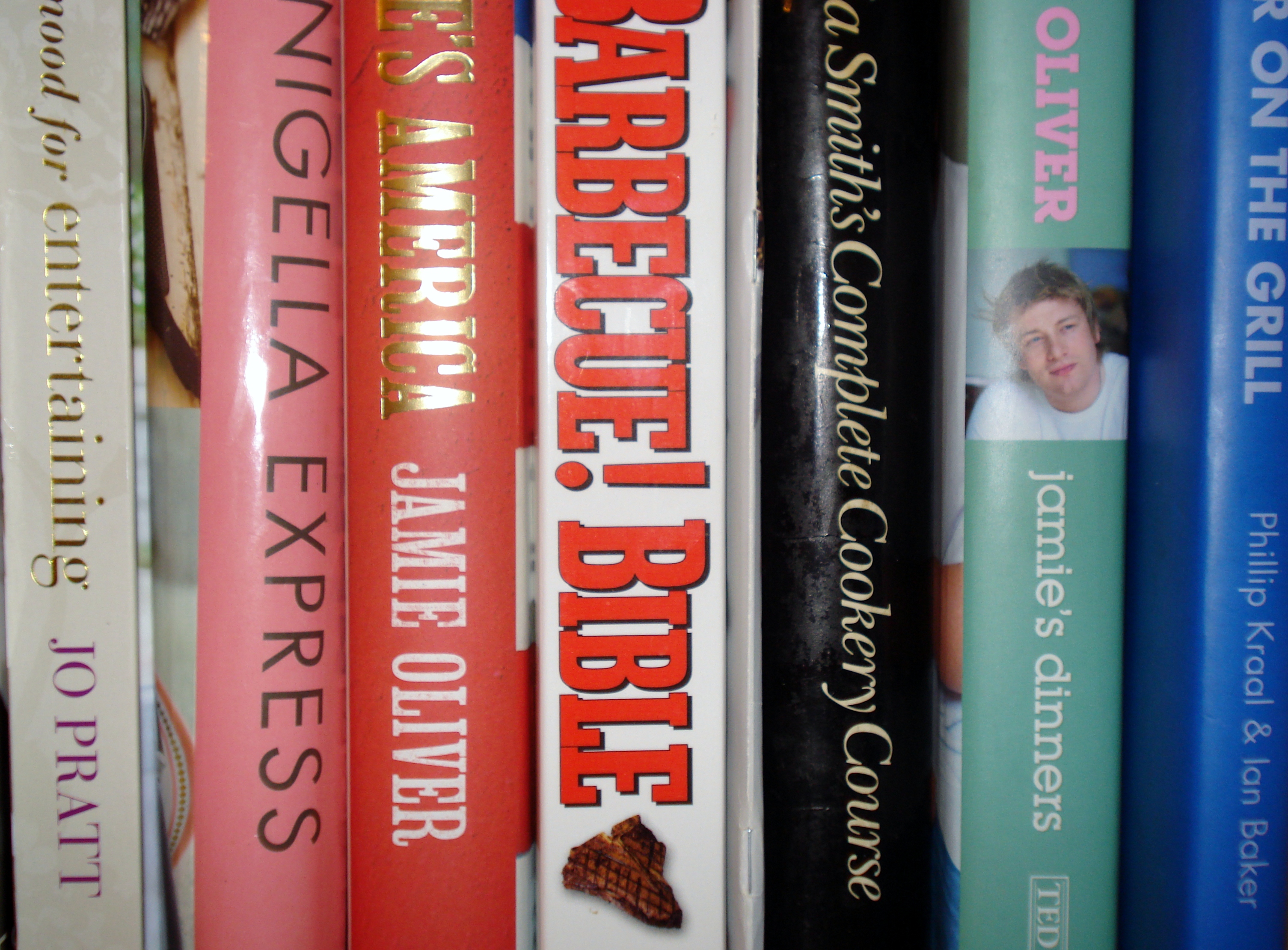 If you're anything like me, over time you accumulate cookbooks and through a process of natural selection some float to the top and get read often. Some gather dust at the back, never fulfilling their promise. A select few make it to the hallowed ground of the recipe book stand, where they deliver gold each and every time.
I feel like 2010 was a great year for cookbooks; almost all the big hitters pumped out a new book, some of them two! Self-publishing was all the rage that brought home cooks to the fore, and restaurants also gave us a peek on how to recreate their favourites.
With so much to choose from, selecting my favourites was pretty tricky. But here's my top 3 cookbooks of 2010: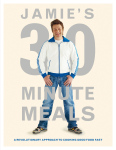 It seems churlish to give any more publicity to this book; after becoming the fastest-selling nonfiction book of all time and the quickest to reach a million Jamie's trumpet requires no further blowing. But this is a revolutionary cookbook. As usual, Jamie is flying by the seat of his pants and doing things his way. Forget all the negative press you've read bleating on about "but it actually takes an HOUR, CAN YOU BELIEVE IT? IT'S IMPOSSIBLE". Even if they aren't all possible for you to complete in an hour, appreciate that these are interesting menus that can be made in 30 minutes. Forget the precise time on the clock and just aim a little higher, that's what this book is trying to say. Do a meal, and a salad, maybe a drink, and a dessert, all with multitasking. I don't always do every part of every meal; I cherry pick. I'll have this dish with this salad and feel really satisfied with what I've made.
On top of that, it's amazing value for money. For the above reason, each recipe gives you 3 or 4 different dishes. That's loads of different components you can bring together.
Jamie has done it again, and I can't recommend this brilliant book highly enough.
Standout recipe: jools's pregnant pasta with frangipane tart
2. Plenty – Yotam Ottolenghi

I'd heard a little about Ottolenghi's first book
from fellow bloggers but didn't know what the fuss was about. Thanks a their Twitter feed I managed to get a copy of this book. I was bowled over by the style; I've never read such exciting ways with vegetarian food. Yes you read that right, this is a vegetarian cookbook. But it's so inventive, spicy, cheeky and full of affection for it's ingredients I can't help but want to make the recipes over and over again. The middle Eastern influence is felt throughout, with rich, spicy and smoky flavours permeating every dish so everyday greens are served up in a very unexpected (to this Essex boy anyway) ways.
Not even mentioning the food, I have to mention the design of this book. The pristine white is gorgeous, peppered with neon line-traced veg. A padded cover and gold embossing just sets this one out on your shelf.
It's a real gem, even for a hardened carnivore like me. Much like Jamie's book, it's encouraged me to think in different ways.
Standout recipe: leek  fritters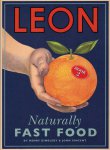 I'd never heard of Leon, the mega-popular but London-centric 'chain' pumping out fast food with heart and soul. Boy, was I in for a treat.
This book dropped on to my desk in the Autumn and pulled me away from my work for quite some time. I was bowled over at first by the design. No heading-recipe-full-page-photo for this tome. It was more a scrapbook, a collage of random holiday snaps, upside-down bits, fold-out bits, crazy layout… it was a typesetter's nightmare and a fortune to publish I'm sure but the result is completely distinctive. As far from bland as you can possibly get, it bellows character from every page. It's utterly charming and clearly a deeply personal book.
And I haven't even mentioned the recipes. They're so closely aligned with the way I like to cook it makes me punch the air with joy. Every time I open it humour and joy drip from the pages, bringing familiar flavours with original tweaks. There really is a little of everything in here, from great snacks, to delicious desserts and cracking party food. There's lovely twists on bland veg dishes, pot-roasts galore and just plain-feel good food with every turn. Just last week I made a Winter vegetable pot-roast which was little more than root veg casseroled in white wine. Hardly revolutionary stuff, but just the kind of spark that makes you come back again and again.
It's split into two parts: the first deals with genuine fast food, solving midweek dinner woes. The second is fast food, but with long cooking times. In other words, a small amount of prep then leave to bake / casserole / stew / whatever. So it's all covered.
You can feel the love and effort that has gone into the book, and with the hugely enjoyable recipes to match I can't get enough of this brilliant thing.
Standout recipe: crispy roast cauliflower (honestly, I've made it about 15 times in 4 months)
(EDIT: I cleared up some confusion from the comments by editing a bit of the text above)
So there's mine; what were your favourite cookbooks of 2010? I'd love to know about any gems I haven't caught up with yet.