my favourite cookbooks of 2012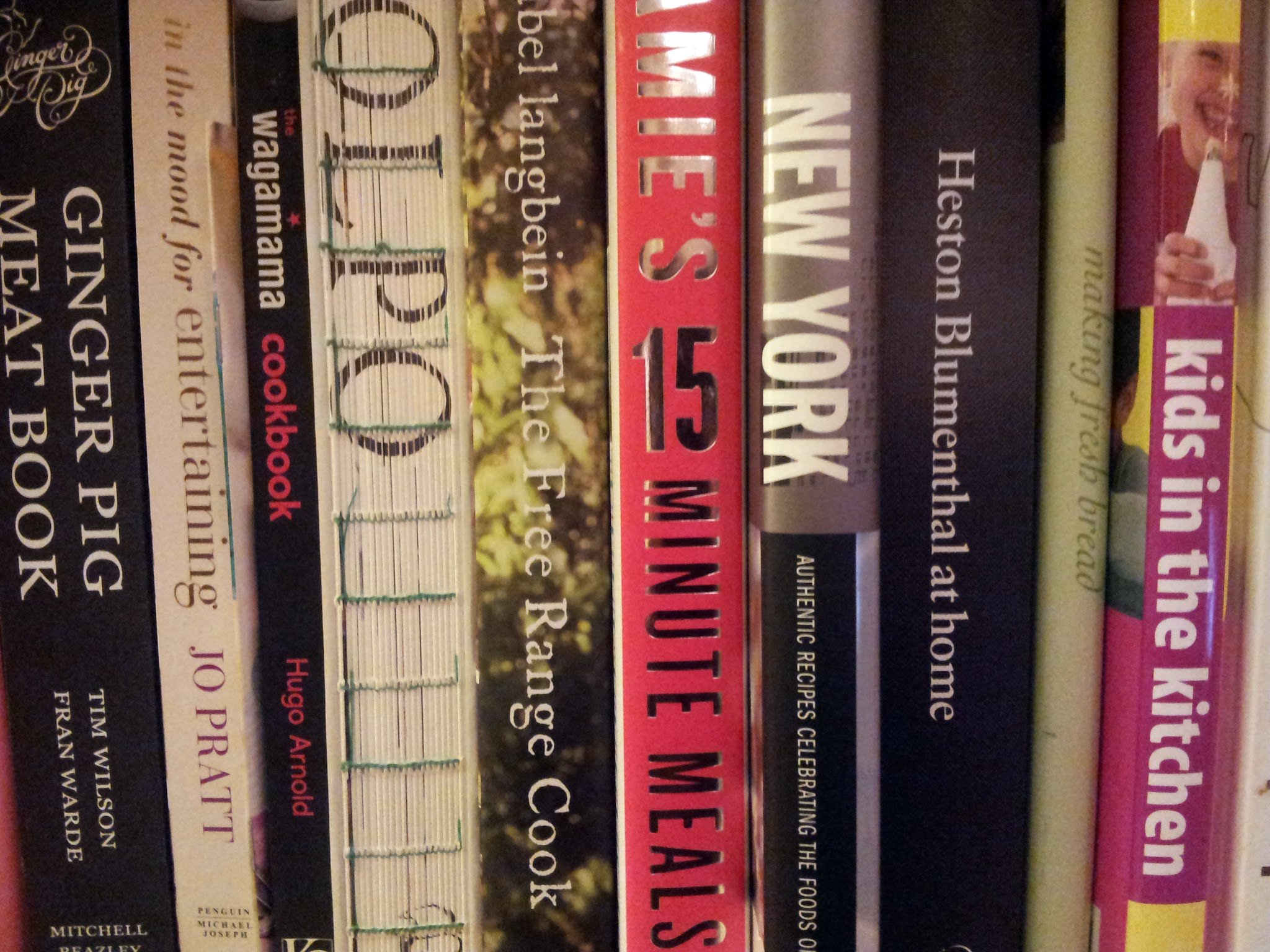 I look forward to writing this post every year; a chance to reflect on the year's cookbook shelves. Polpo gave us a travelogue round Venice's cicchetti bars, Madhur Jaffrey returned to explore the UK's curry scene, and LEON released their fourth impressive volume.
As baking fever truly took hold, with Jubilees and the like to celebrate, the market groaned with cupcake and muffin recipe manuals designed to capture Great British Bake-Off mania. It sometimes felt as though this was the only part of the market churning out books! From the non-cake section I've compiled my favourite cookbooks of 2012 that have in turns entertained, educated and enlightened me.
3. Jerusalem – Yotam Ottolenghi and Sami Tamimi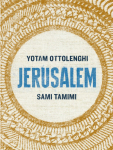 Yotam Ottolenghi has become one of those chefs for whom I pay close attention. Whatever he's up to I'm interested, as it will certainly have an unusual angle that is completely new to me.
And this book goes some way to explaining why. Part holiday guide, part autobiography and all good eating, Jerusalem is a culinary tour of his and long-term collaborator Sam's childhood home, knocking on all the doors of their youth and exploring the complex political and religious web that covers the city. They grew up in opposite corners of Jerusalem and their "same but different" upbringing is a fascinating story.
Most recipes have some potted history alongside it, and the recipes themselves are of course outstanding. Packed with bold flavours and its sings of people making the most of what little they have. In many cuisines crowd-pleasing dinners have peasant roots; warming, familiar, generous. These qualities abound throughout the book.
Perfect for: adventurous types with a love of aubergines!
Standout recipe: Aubergines with lamb and pine nuts

Some may well groan at this inclusion – I imagine like 30 Min Meals it has set some sort of sales record – and the same tired old moans about adhering strictly to 15 minutes as an absolute time limit will surface no doubt.
But I cannot ignore this book. Like its almost slothful predecessor it had genuinely changed the way I prepare the evening meal, freeing me of the usual rules and conventions encouraging me to think in more adventurous ways. Deconstructing a chilli con carne, not in the modern British way so loved by Masterchef finalists, but in a sensible way to separate all the elements you love about it and bring together at the end is simply brilliant. This approach echoes throughout the book, touching on loads of great world cuisines along the way.
There is a reliance on kitchen gadgetry but none of it is gratuitous. It is sensible and well-judged. I defy anyone not to take at least one of these great recipes into their weekly repertoire.
Perfect for: people looking to do more in less time.
Standout recipe: 15 minute chilli con carne meatballs

This came out of nowhere. I was a little familiar with Kiwi chef Alex Mackay so had almost no expectations for this book. I knew it was going to be great when I'd got about half way through my first flick-through and had to stop putting post-it notes against the ones I wanted to make, because ten is too big a for a to-cook list.
The premise is simple: take one 'mother' recipe, then spin it into five proper meals. But not in a prissy, cheffy way. Each one is approachable, and broken down to a very low level. Every description has steps in there for how children and babies can have the same food (for all his professional training with Raymond Blanc and Delia Smith, Alex runs many cookery classes for children, and it shows). Do you know the best thing about the recipes? They are all for two people. This is the number I cook for most often, so it's so appealing to have recipes easily multiplied up.
But that's all technical details, what about the food? It's all just excellent, home-style food with influences from every continent. There are stir-fries, roasts, pizzas and many more. I've learned so many things from this book that I've stuck straight into my everyday repertoire – like how to cook a potato pancake perfectly every time, I must've made nine times this year. Or how to make an unctuous and delicious sauce like I've always dreamed of.
It is a book that reads very well, and eats even better. It's smart cookery, by spending a lot of time on the base recipe you can have five very different meals with it, all of which are great. This is a truly good cookery book – add it to your shelf now.
Perfect for: everybody, everyday. Cheesy but true.
Standout recipe: Burger with red onion and red wine sauce
Such great books to choose from this year. What was your standout cookbook this year?