what's the latest?
"Wasssuuuup" as Simon Mayo greets of late. There's been loads gong on late, some things made it to the blog and some things didn't. Here's a quick round up of odds and ends.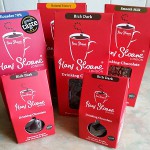 A lot o' hot choc – these hot chocolate drinks from Hans Sloane are all truly excellent. Rather than some mysterious powder, you get little nuggets of chocolate to whizz into hot water or milk, and the results are sweet, chocolatey and very satisfying. Extra cute are the little 'baubles' of chocolate which you pop in a mug. I will seek this one out whenever I can.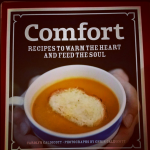 Comfort cook book – this little book is very cute and a great stocking filler. Nothing in here is going to rock your world – nothing revolutionary – but wholesome classics abound. From Amazon.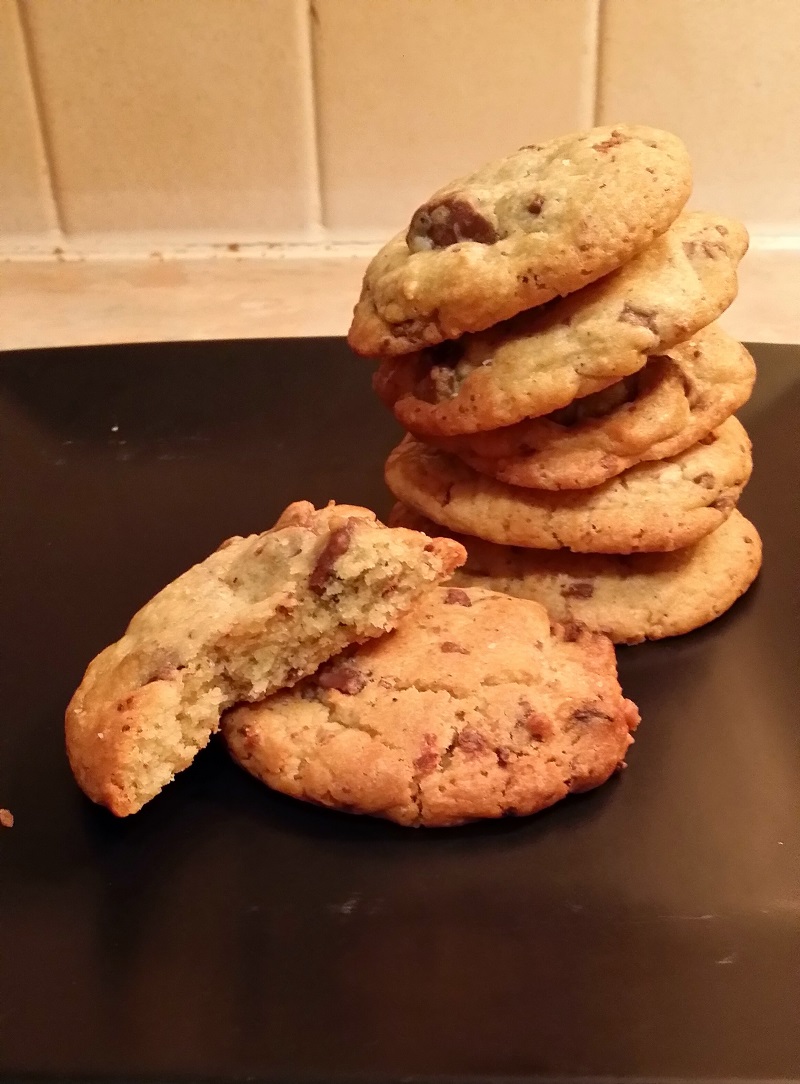 Cookies – I had a go at J. Kenji López-Alt's recipe for cookies. It's absolutely incredible research, and compelling reading. The detail in going through every element of the cookie, what the butter does, what the egg does, it's so interesting. Well, if you're into that kind of thing. If you're not into that kind of thing, just go straight to the recipe.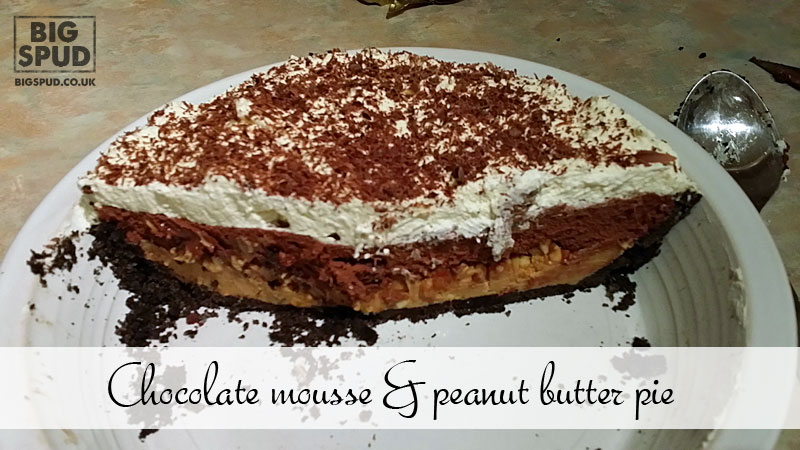 Chocolate mousse pie – this chocolate mousse pie went down a storm on the blog. Here's a second chance for you to try it out!
Chocolate mousse and peanut butter pie
This slideshow requires JavaScript.
Miele Steam Oven event – Miele invited me to a supper club showcasing their steam ovens. They invited Martyn Meid from Ink Restaurant who putting on a stunning dinner. There was rye bread with salmon caviar, cured sea bass, cucumber emulsions and all sorts. It was tremendous cooking and inspired me to cook a confit chicory I'll be blogging soon.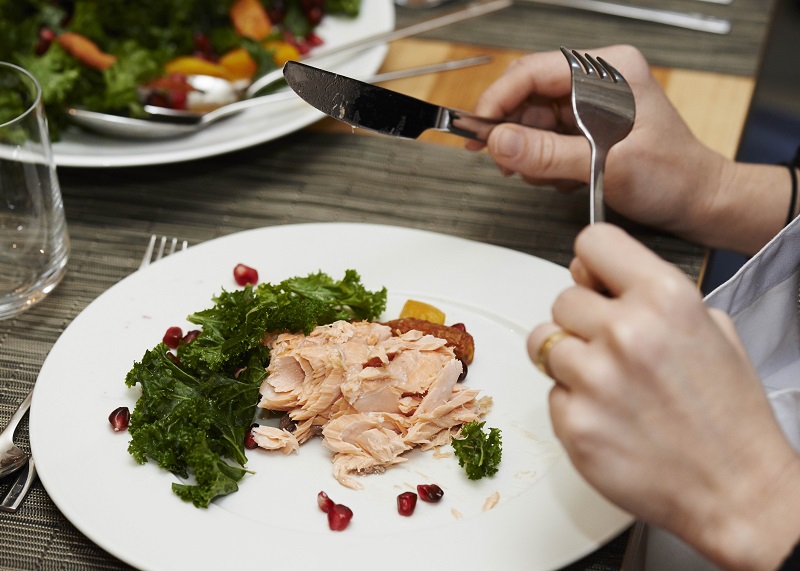 Norwegian Christmas – looking for something different for Christmas dinner? Signe Johansen hosted a Norwegian Christmas event on behalf of the Norwegian Seafood Board, where she spoiled us with whole baked salmon with kale & pomegranate, a dense cherry cake and boozy mulled-wine-a-like glögg.