red sauce v brown sauce: we decide a winner

…Among others. It's a classic battle for the ages. Kennedy v Nixon. Ali v Frazier. Chips or mash. But red sauce v brown sauce is far more important than any of those! Whether you prefer sweet tomato ketchup or tangy brown sauce, it's very rare to change your mind. You have one that you settle on for life!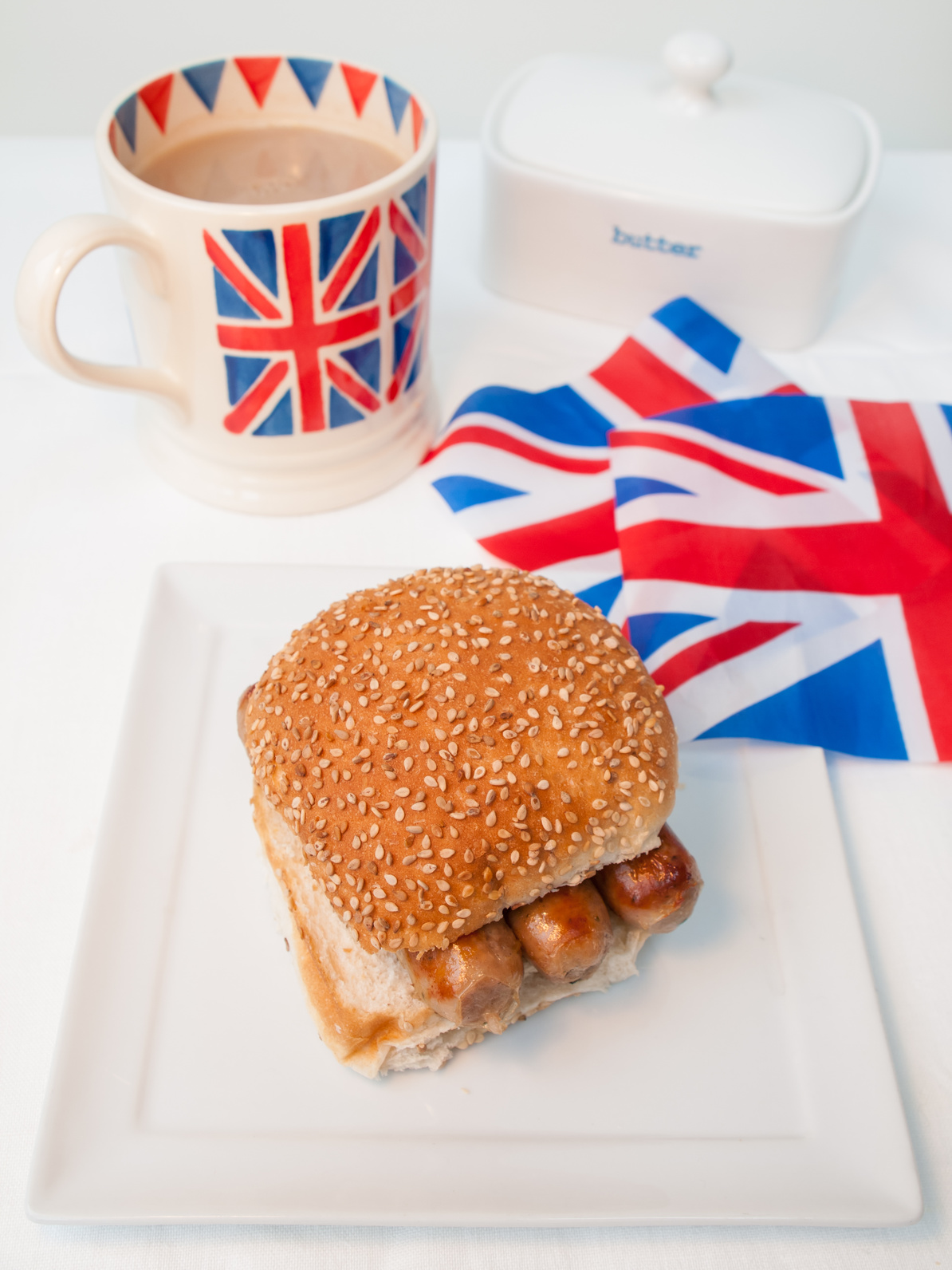 I've been inspired by Danny Baker's sublime sausage sandwich game, where members of the public attempt to predict a celebrity's taste in condiment. The tension rises as the music hums and we try to second-guess whether someone prefers red sauce, brown sauce or no sauce at all on their sausage sandwich. "A sandwich is brought to you, not a gourmet one cut within a thou' of an inch, but greasy fat bangers in two slices of Mother's Pride."
Results are always surprising, with Danny often remarking that geography doesn't play into it. It doesn't play along gender lines either. In more official circles, a YouGov poll in 2011 chickened out and claimed that it was equally loved.
I wanted a more definitive answer so sought out the wisdom of the masses.
I had to ask the nation, what do you have on a delicious sausage sandwich?
I had some emphatic replies:
brown on sausage, tomato on bacon. That's THE LAW

— Anne Cupcake (@annecupcake) June 15, 2017
wholegrain mustard and some cheddar

— Mac n Me (@cardiffbites) June 14, 2017
Mustard!

— applelisafood (Ann) (@applelisafood) June 14, 2017
Naturally my crowd attract some gourmet responses. But what won overall?
The results are in!
It's a landslide. Brown sauce is the winner!
There you have it. Brown sauce is the nation's favourite!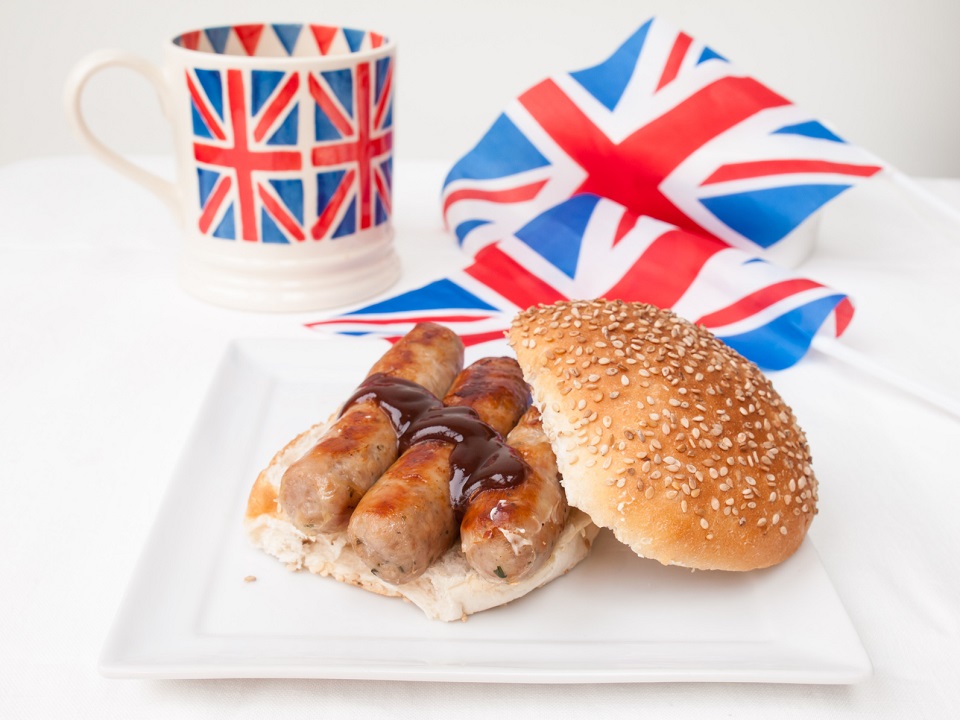 When it comes to brown sauce, I always have HP Sauce in my cupboard. It's that sweet, savoury tanginess that is such a great foil to soft, juicy sausages.
HP Brown Sauce quick facts!
HP Sauce is the UK's no. 1 brown sauce, with 28 million bottles being consumed every year
HP sauce, the original brown sauce which has been around since 1899
The ingredients are combined to a closely-guarded secret recipe
The name "HP" comes from the rumour that the sauce was being sold in the Houses of Parliament. This is also why the Houses of Parliament appear on the bottle
This post is sponsored by HP, but I promise you the survey results are legit! I asked Facebook fans of Big Spud, my followers on Twitter and a Google Survey that asks random people in the UK all around the Internet.