poached brussels sprouts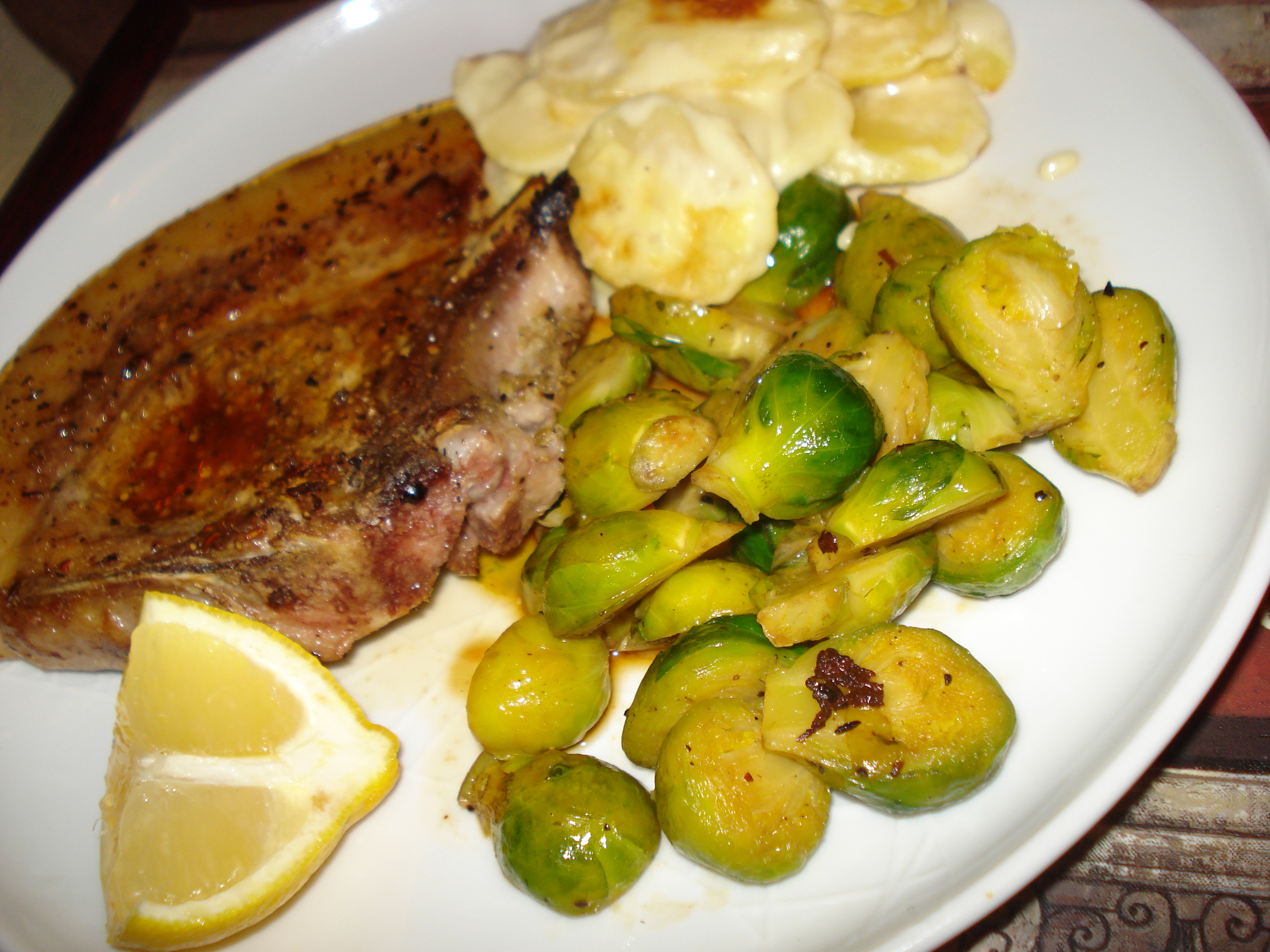 Yes, so poached is just another word for boiled, but the poor maligned sprout needs a makeover. I love them, and love to see them on the plate this time of year. These emerald blobs were halved, poached in vegetable stock for a few minutes until knife tender, then quickly drained and fried in nutmeggy butter until slightly crisped underneath. Lovely.
A sprout is not just for Christmas, but the surrounding period too.