heston blumenthal deep fat fryer review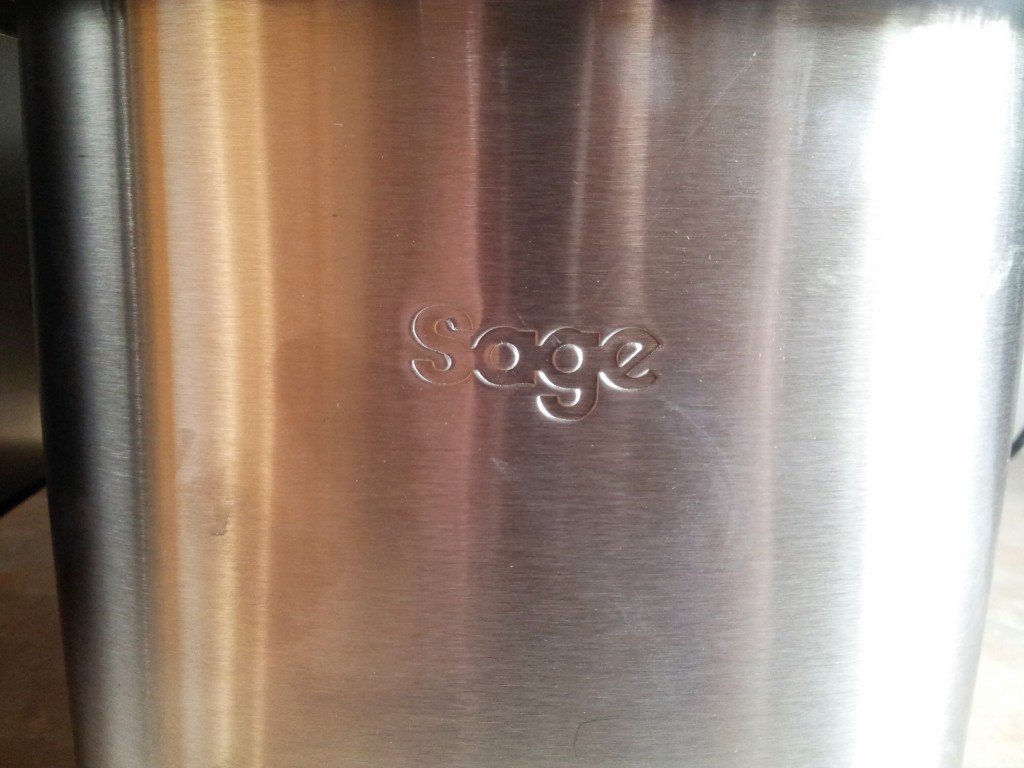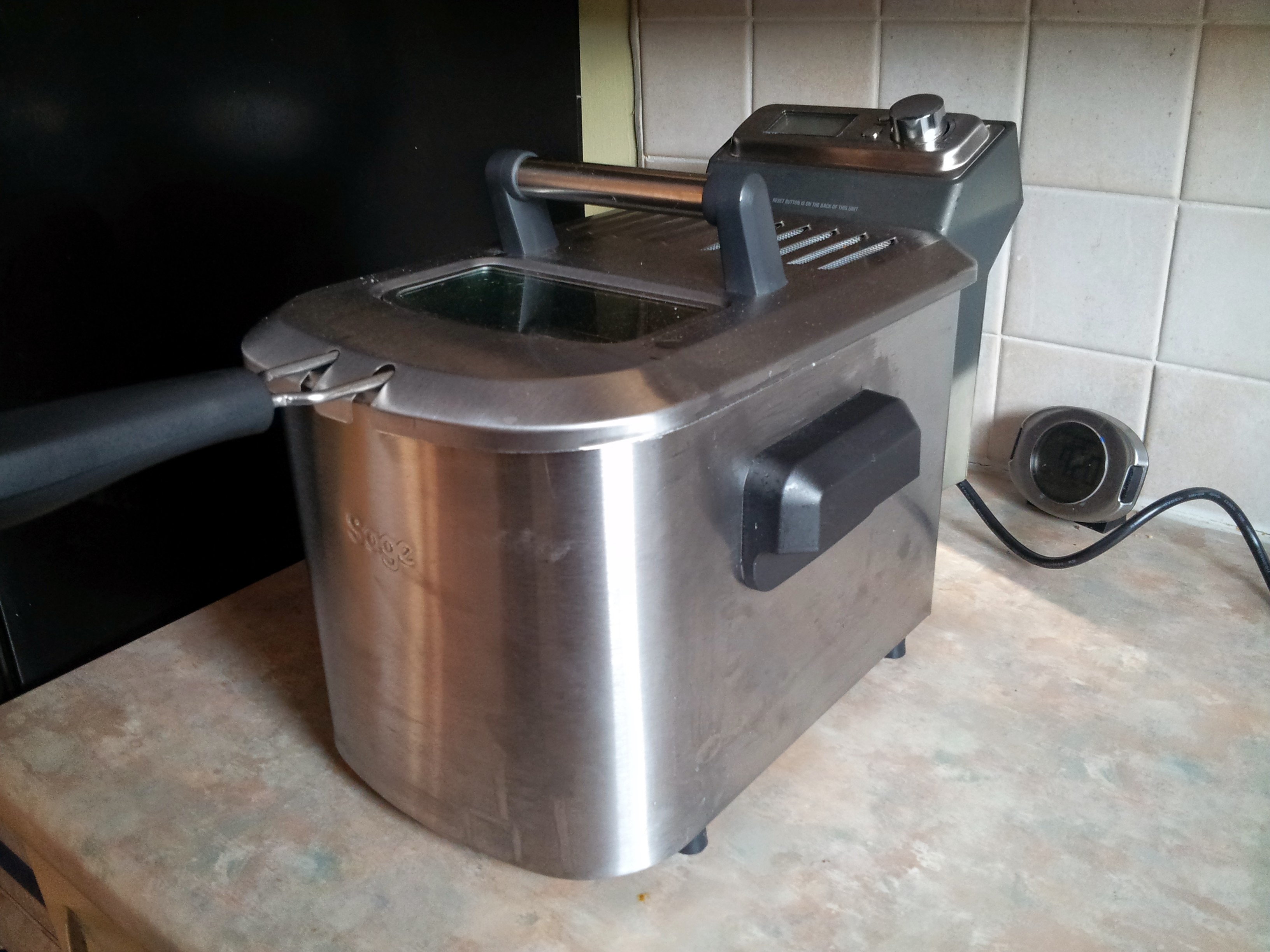 I've dabbled with deep fat fryers in the past. I've often found them smelly and a pain to keep clean. One of mine in the past even burned a hole into its back!
I tried out the Sage by Heston Deep Fat Fryer recently. Like most things in the range, it's a proper man-toy. All brushed steel and digital displays; it's not exactly pink and fluffy.
Features-wise it prides itself on preset timings for various common foods. There are settings for a few things and in particular for twice-cooked chips. Smartly it overshoots the temperature, so that the food added to the oil brings the heat back down to the right setting.
And yet look at the first thing I try in it: tempura vegetables. So light, delicate and fragrant.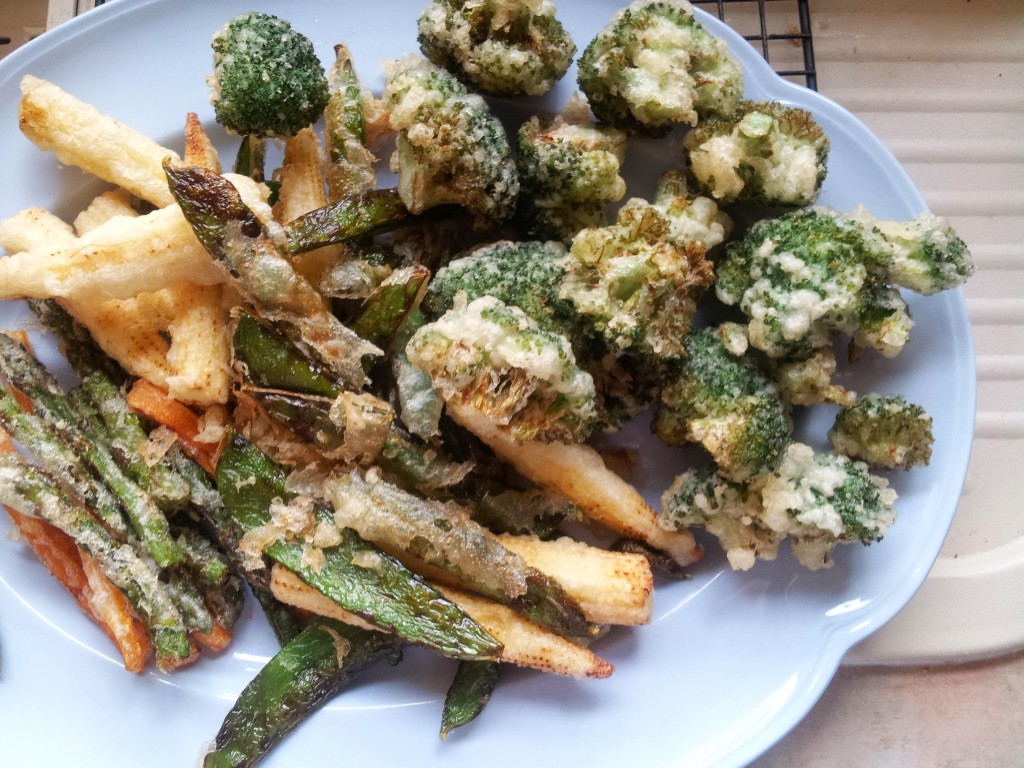 From there I made some light and fluffy churros, some battered chicken and of course those chips. The chips were of course as crisp and tender as you would expect, packed with potato flavour. (I talk a lot more about triple-cooked chips over here). As an aside I did have a go at mille-feuille chips but the whole thing disintegrated – back to the drawing board for now.
Contrary to popular belief deep frying is nowhere near as unhealthy as you think it might be. Please don't misunderstand me; my next ebook isn't going to be "deep fry yourself thin". When you deep-fry in oil what's happening is the high temperatures are forcing water to the surface of the food (that's the bubbles you can see). When all the water is squeezed out that's when the oil bleeds back into the cells of the food and starts to become unhealthy. This is why using a timer with a fryer is absolutely crucial. In that regard this fryer works great. The idea of having presets for things like frozen fish is also very cute – you input the weight and it calculates a time and temperature for you.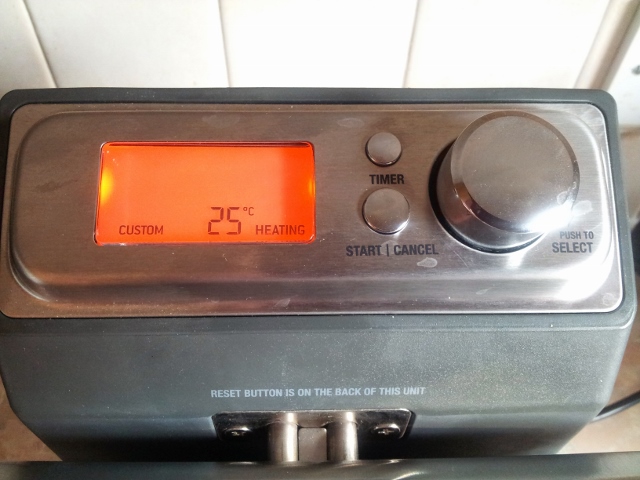 I do have issue with the price. It's around £129.99. I can't see the full value here. Even shopping around you can buy some very decent fryers at half the price and it's difficult to see what the extra cost gets you. Don't get me wrong, it looks the business and it's definitely a decent bit of kit, but £130 is a little steep to me.
Thanks to Sage for sending me the fryer to try.
Here's a bunch of tasty things you might want to make in your deep fat fryer:
The Sage by Heston Deep Fat Fryer is available from Amazon