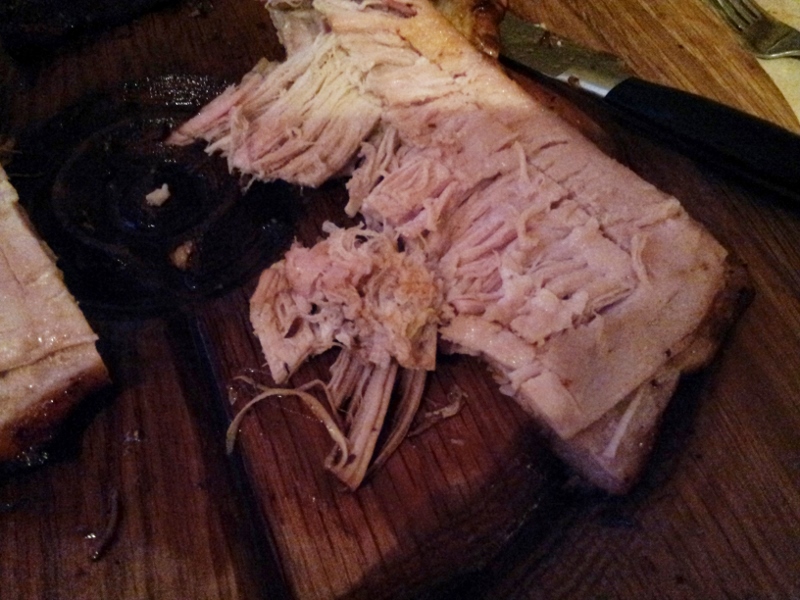 If you're a carnivore, I hope you like pork belly. When treated right, it's dream-like: crisp, puffed-up skin that crunches to the tooth; the layer of creamy, wibbly fat; and the tender, succulent flesh. Here I've chosen to coat it with black bean sauce to amp up the savoury notes. Read on for the recipe.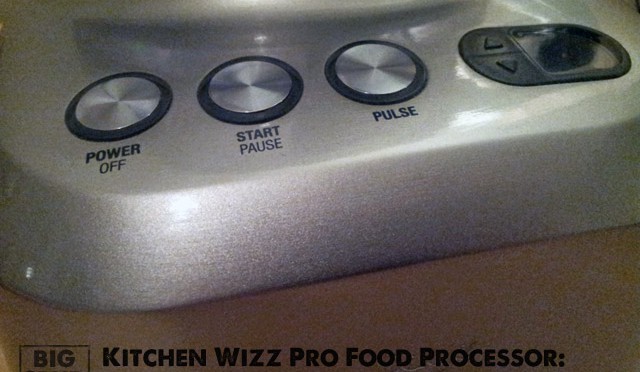 This is an update from my original Sage by Heston Blumenthal Kitchen Wizz Pro food processor review. To see the original click here.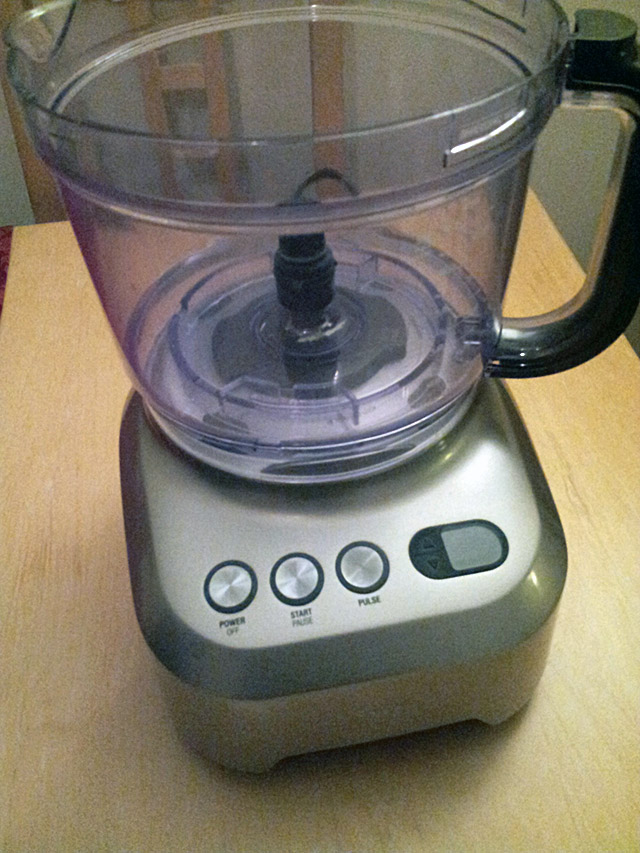 When you first get a new toy, you can get quite giddy about it. You'll use every feature, you'll tell all your friends about it, you'll use it non-stop for two weeks. But do you keep using it? That's the trick, isn't it. Kitchen gadgets are notorious for gathering dust after the initial …
Continue Reading ››
It's been a while since I rolled up the latest stuff I've been up to, so here goes!
Weird Ingredients

I couldn't resist rounding up
12 weird things Heston has cooked with
and listed them over at Buzzfeed here. Includes Devil's Penis. Go check it out!
Five Guys UK
Oh lordy.
This
was a burger. Five Guys invited me to their first UK restaurant outside of London, based in Essex …
Continue Reading ››
I do love a full English, but obviously isn't something you can indulge in too often, so here's another way to get your bacon-mushroom-toast-egg fix. You just need some little ramekins, darioles or if you're not middle-class, teacups. I call it a fry-up-in-a-cup!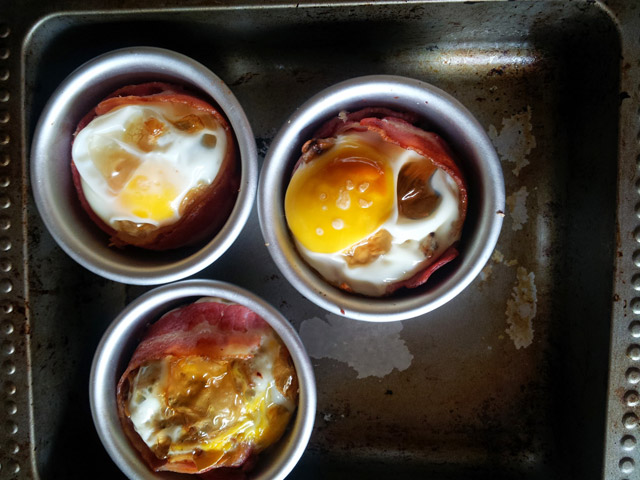 The mushrooms and bacon require a tiny bit of pre-cooking to get them started, but after that you stuff everything into a cup and bake it. Bread at the bottom forms a little base, and bacon creates …
Continue Reading ››